Boiler Installation Brentwood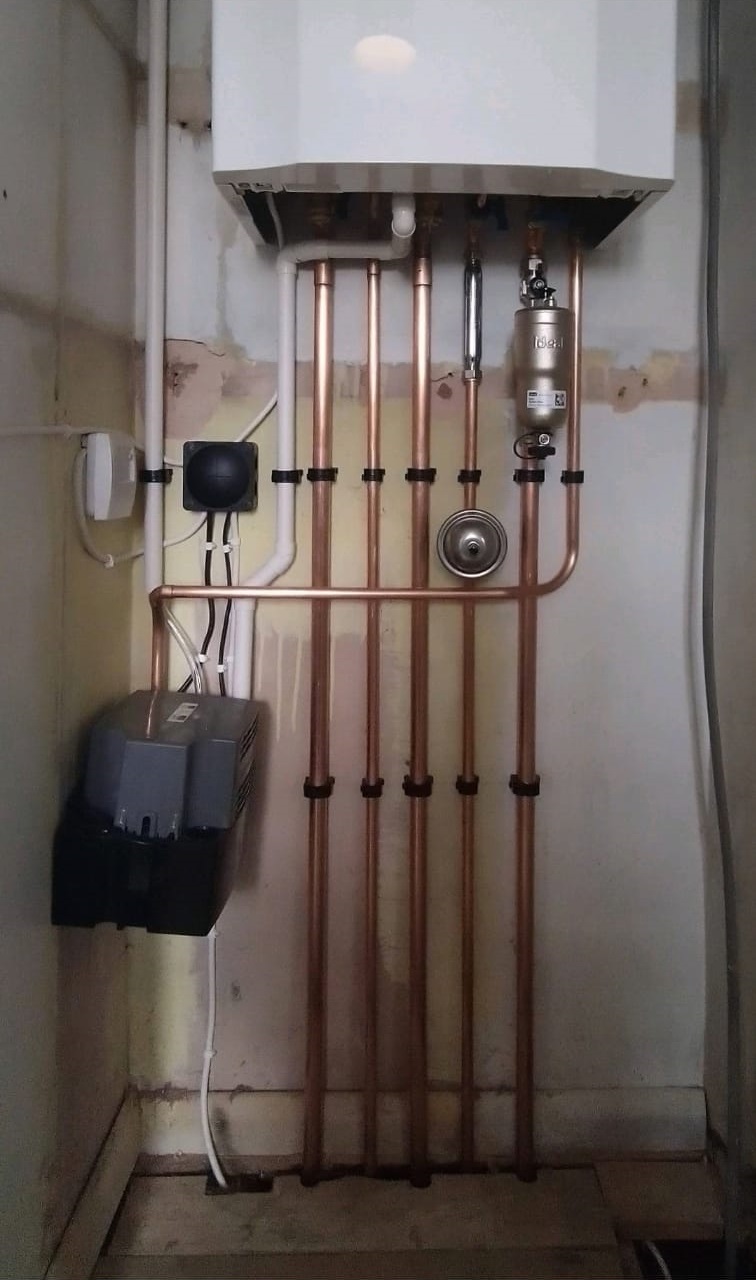 Are you looking for a new boiler installation in Brentwood?

---


Technical Gas & Plumbing Ltd have been installing boilers in Brentwood for a number of years and across the Essex region.
Let's be honest nobody really wants to spend money on a new boiler , however it's one of those things when we hit the Great British winter that becomes a necessity ..heat .. after all unless you're a polar bear nobody really likes the cold.. Here at technical gas we can advise you on the best boiler for your home, is a Combi boiler servicing a 3, 4 or 5 bedroom property suitable for you ? Is it a property you rent out ? Do you need a boiler that will give you hot water on demand for your family ? perhaps you're looking for a boiler that is very economical or maybe environmentally friendly ? again we can advise you on the best boiler for you. So feel free to contact us here.
Boiler Repair or New Boiler in Brentwood
Here at technical gas we can come out and assess your boiler and advise you on the best options for you it might be that we can actually repair your boiler and you won't need to pay for a full-blown new boiler installation or it might be if we come out to service your boiler and there's a part that appears to be failing in the boiler system it might be we advise you on possibly installing a new boiler that has a better energy rating within it because in the long term this will save you money on your bills rather than paying for a part to be fixed time and time again that will just keep failing and cost you money. Do have a look at our gallery here to see some of the boiler installations we have completed across the Essex region.
Our new boilers come installed with long-term warranties, covering parts and labour, anything from 5 to 12 years so therefore you have peace of mind as well that once we install your new boiler it's not going to cost you anything in repairs for the next 5 to 12 years.All you would need to do is have the boiler serviced by us every year which is a requirement by law.
The Experts In Boiler Installation
If you are investing in a new boiler installation in Brentwood our team of professional Gas Safe registered engineers are experts in all types of boiler installations, boiler repairs and boiler upgrades who have an excellent track record for the best customer satisfaction. We never compromise on quality and service. We will complete the installation of your new boiler on time and on budget and safely. We are waiting for your call, so feel free to contact us on 07715693444 Today !