LPG boiler installation Essex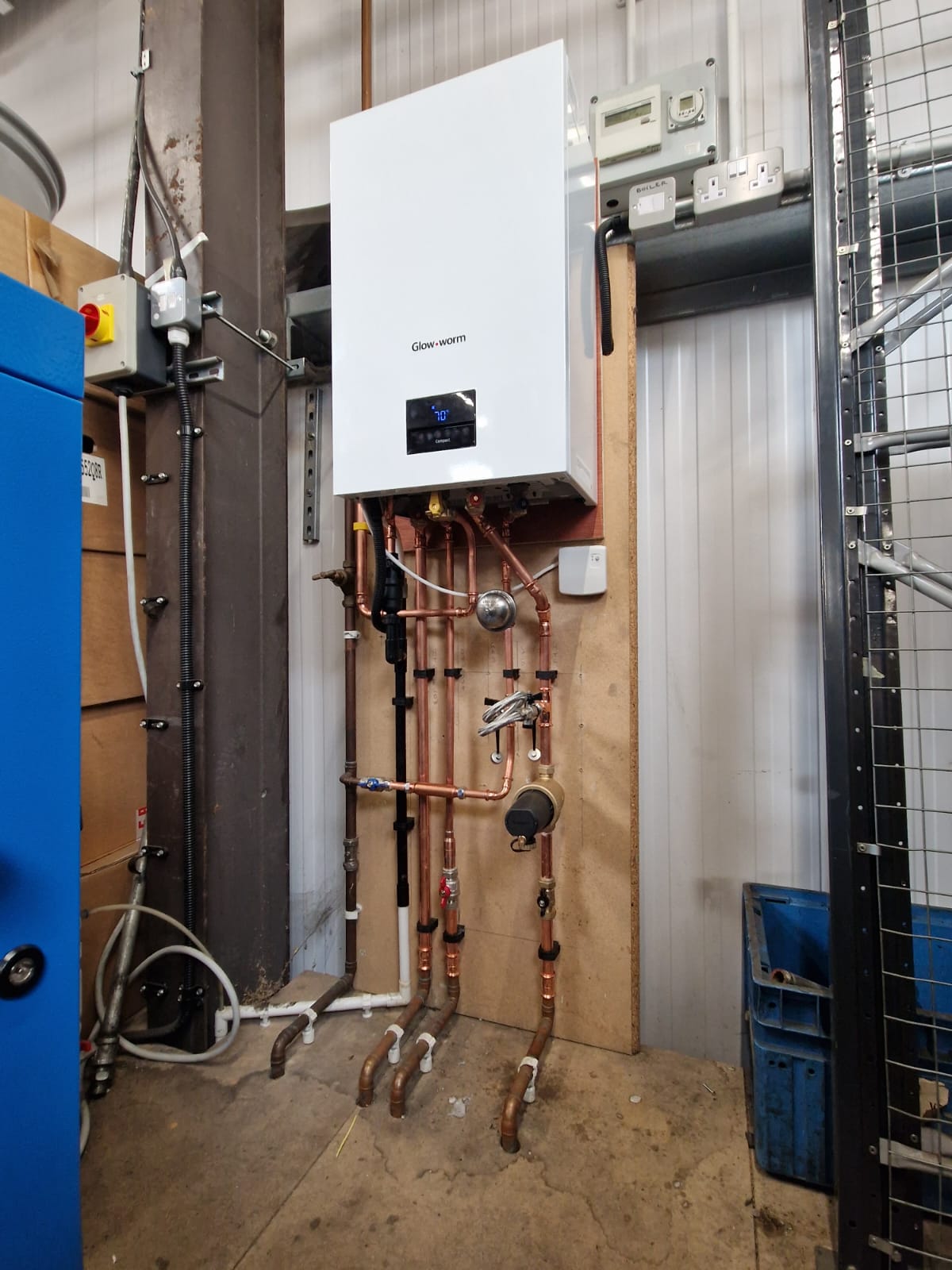 Are you searching for a company to carry out your LPG boiler installation in Essex?
If you are then welcome to Technical Gas Heating & plumbing Ltd, Brentwood. We are one of Essex's premier LPG gas boiler installation companies and as you can see from our website here we hold all the correct certification with Flo Gas & Calor to install your brand-new LPG gas boiler whether that be in your mobile home,  in a static caravan or possibly you're looking to put one in another location it could be within a mobile catering van or mobile touring van. 
LPG Boiler Installations Can Be Complex
LPG boiler installations can be complex and dangerous items to install therefore it's important that you get the right company in to do it who are fully qualified we have the correct qualifications for LPG installations as well as being Gas Safe registered Engineer's, so you know right from the outset you're in very safe capable hands which is incredibly important in this industry. We encourage you to ask us to see our qualifications, so you know that we are capable of installing a new LPG Boiler safely for you.
Maintaining Any LPG Installed Appliance Is Very Important
It is very important for you to maintain your LPG appliances and newly installed boiler on a regular basis. It may not be common knowledge, but there are actually different requirements and regulations for LPG to a standard domestic gas installation.  Some of these are listed below. 
LPG works at a higher pressure than natural gas.
LPG is also a lot heavier than natural gas and air.
This causes LPG/propane/butane to actually sink.
Depending on where your appliances are positioned or where the storage of your fuel is, the newly installed LPG boiler will require adequate ventilation, this is a must when dealing with LPG as you do not want a build-up of carbon monoxide in your static home, caravan or motorhome.  Technical Gas Heating & Plumbing Ltd can advise you as to the adequacy of your ventilation for your LPG appliances within the structure they are positioned. This is one of the compliances of LPG Gas regulations and a requirement for the safe keeping of these types of premises.
Are Spare Boiler Parts readily available?
Many modern boilers are constructed in a way that it is always possible to repair certain components, plus replacement parts of boilers are readily available. Here at Technical Gas Ltd , we carry a number of parts and spares for your boiler repair on our van so it may be the case that once you've called us and tell us your make and model of boiler we will be able to tell you hopefully that we have that spare part and will be able to repair your boiler very soon, making sure your family are all warm and cozy in the great British winter months.
Servicing of Your New LPG Boiler Installation
Regular servicing of your LPG boiler is very important. We would recommend an annual service as this will not only sustain the efficiency of the boiler over the long term but will also help to prevent expensive repairs in the future. If your LPG Boiler breaks down in the future, it can be very costly and inconvenient. Technical Gas Heating and Plumbing Ltd can offer you a yearly service plan as well, this way we know each year what work has been previously caried out on the LPG Boiler, again this will aid in the longevity of the boiler itself, so do ask us about this service.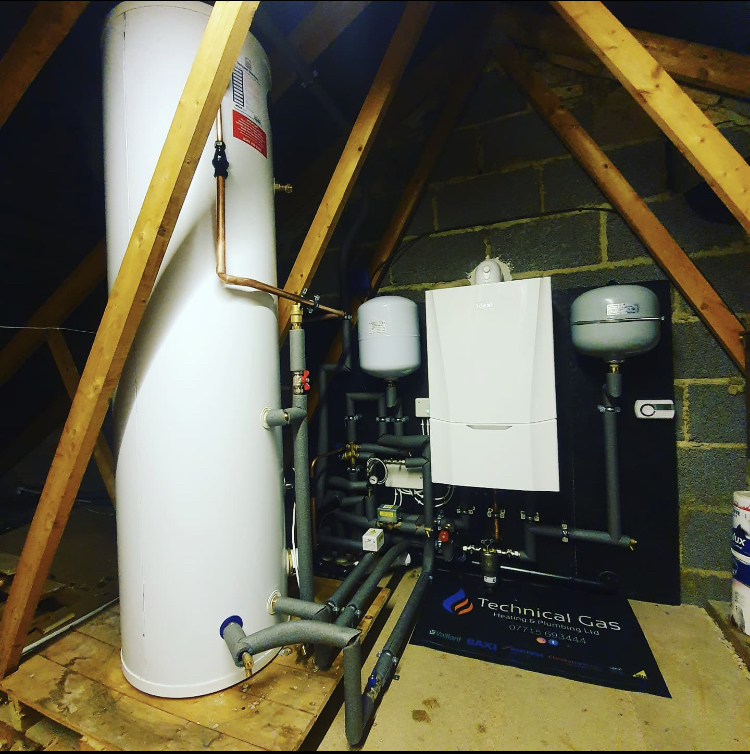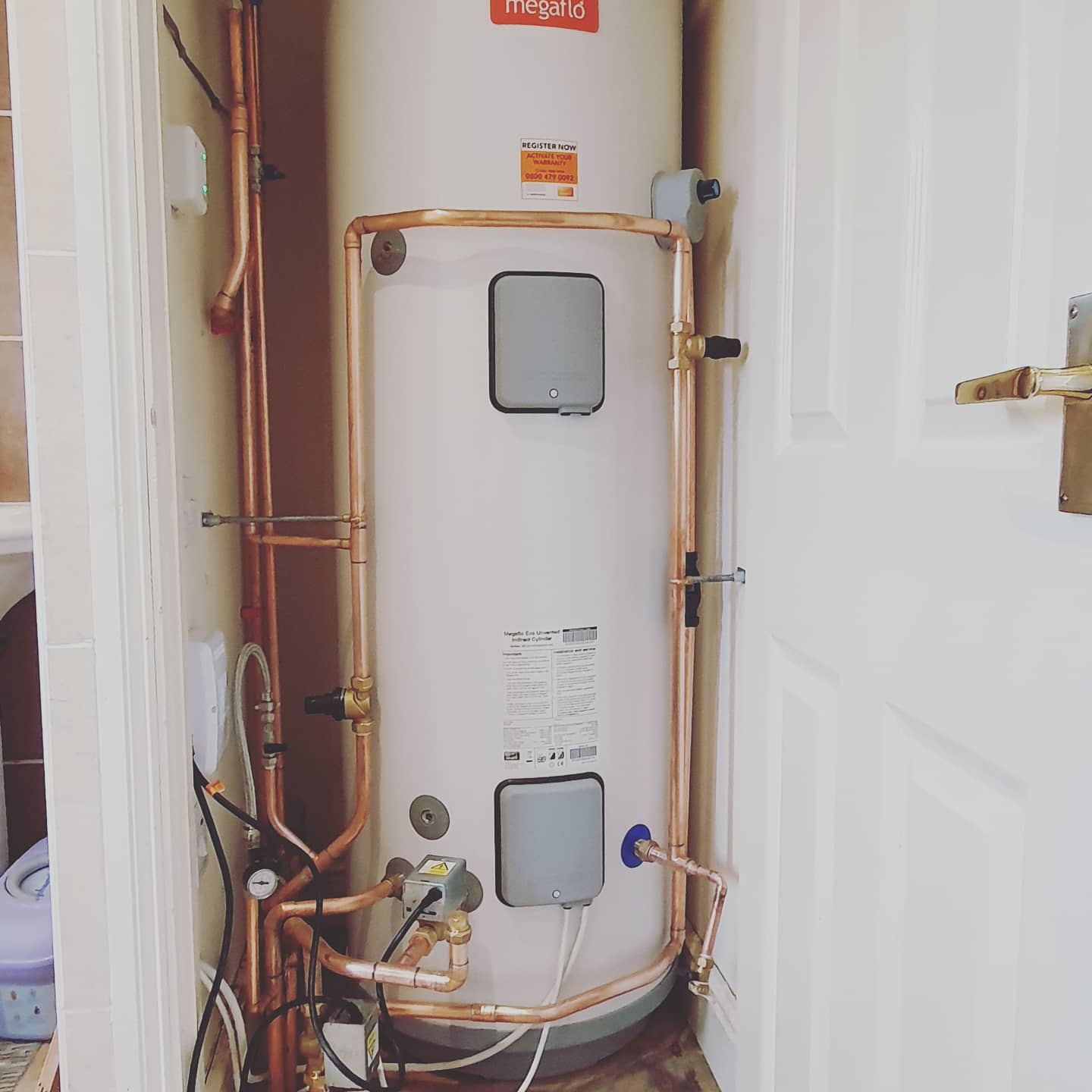 The simplest way to contact us if you are searching for an LPG Boiler Installation across Essex is to call us on 07715 693444 or contact us via our website here. We can also offer you advice over the phone if you have a concern about your LPG appliances.We look forward to advising you of the best and most efficient boilers on the market today.