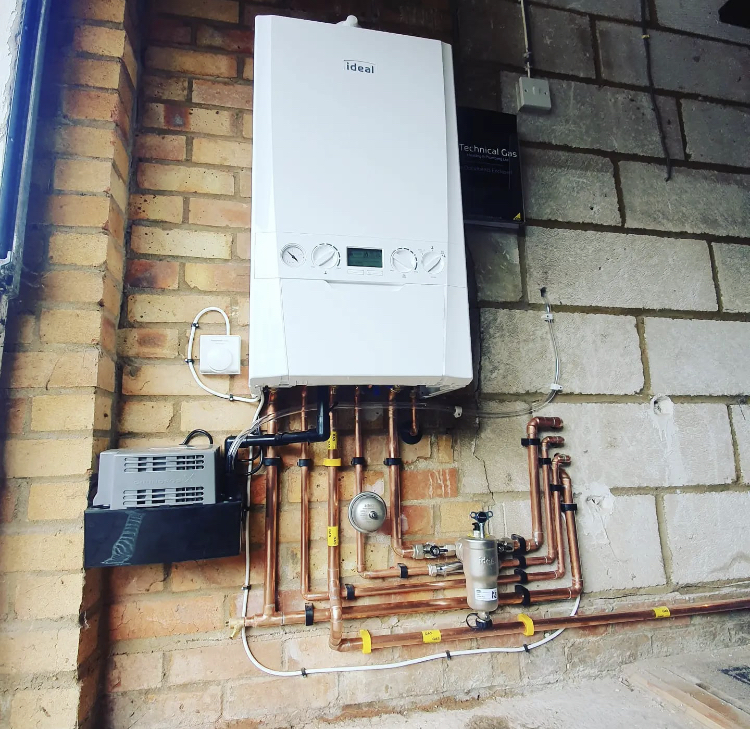 Are you searching for an LPG Engineer in Essex ?
Here at Technical Gas Ltd, based in Brentwood, in Essex we are LPG Gas engineers and also general domestic Gas Safe engineers. So if you are looking for a company to service or install your LPG appliances or to install a new LPG water heating system in your mobile home, burger or kebab van or static caravan across the Essex region we can certainly help you. We can work on static caravans, residential park homes, motorhomes and catering vans throughout Essex and surrounding areas, so if you are looking to have LPG gas appliances fitted, whether it be boilers or heaters we can certainly help you.Feel free to give us a call today to book you in ! Do have a look at our LPG Gas Fitting page here on our website as this will give you more information.
Technical Gas LTD Are Calor And Flo Gas Approved Contractors
We are Calor and Flo Gas approved contractors across the Essex region, we adhere to the safety standards and regulations set out by these governing bodies when installing LPG gas. So you know as a customer you are in safe hands and we take the installation of LPG gas very seriously and will not cut corners when installing appliances that relate to LPG. We feel we are the leading LPG installers across Essex working on caravans and mobile homes. Our Gas safe certification will give you absolute piece of mind that we are the company to install such appliances for you, whether it be hot water heating systems, appliances for your kitchen such as cookers. We service appliances on a bi yearly basis and can also offer servicing plans for you, to make sure you are super safe. We also offer LPG bottle changeover and installation so if you require this service feel free to contact us via our website here.
Some Facts about LPG That You May Not Know
Did you know it is very important to maintain your LPG appliances regularly at these premises, whether it be a mobile home, static caravan or burger van, but there are different requirements and regulations for LPG.
LPG works at a higher pressure than natural gas.
LPG is also a lot heavier than natural gas and air.
This causes LPG/propane/butane to actually sink.
Depending on where your appliances in relation to the storage of your fuel, they will require adequate ventilation. This is one of the compliances of LPG Gas regulations and a requirement for the safe keeping of these types of premises. Technical Gas Ltd also offer vessel and tank installation of LPG gas across Essex and are fully trained in the correct handling of LPG installation, testing and servicing.
Combi boilers are the quickest to install as these have the fewest parts and they're very popular today although some people are now going greener with their heating systems and asking us to install heat pumps around their home these essentially pump hot air around the home and are much better for the environment, most new homes today that are built will be fitted with these heat pumps.
The simplest way to contact us if you are searching for a LPG Engineer across Essex is to call us on 07715 693444 or contact us via our website so that we can get you booked in ASAP. We can also offer you advice over the phone if you have a concern about your LPG appliance or if you are actually smelling gas in your mobile facility. We can advise you of what to do safely while we are on our way.