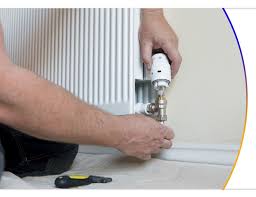 Are you looking for a plumber in Shenfield?

---
Then look no further than Technical Gas Ltd, We are based in Brentwood, but cover the whole of Essex, we are also expert heating engineers, however we also offer plumbing services, so if it's a plumber you need in Shenfield then please feel free to get in touch as we will be certainly able to help you with all your plumbing needs from a leaky tap to a toilet that isn't flushing properly right through to a full new bathroom installation. Do have a look at our plumbing page here.
Plumbing services offered in Shenfield
Our plumbing services in Shenfield cover a wide range of problems and issues that may occur with your plumbing systems. It may be that you need your drains unblocked as you are getting a back-up or build-up of water possibly in your bathroom sink or the bath itself. Perhaps your toilet is not flushing properly, maybe it needs the mechanism replaced? Again this is something we can do. Are your taps leaking from the handles themselves creating a build-up of hard water and limescale, this could mean that your tap washers need replacing or if you've decided to upgrade your bathroom it might be that you're looking to have a full set of taps replaced, this again is something here at Technical Gas Ltd Brentwood can do for you with our vast amount of plumbing skills.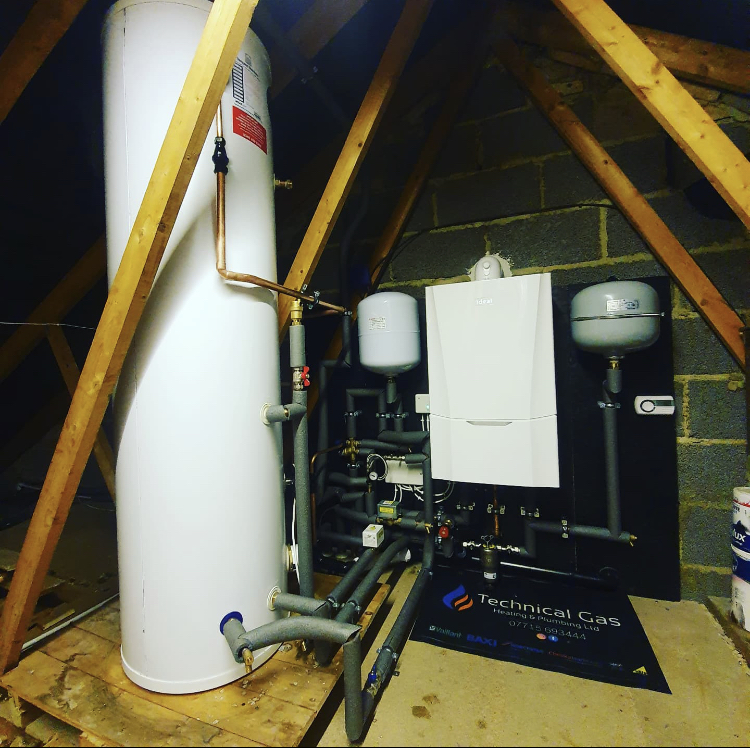 Do you have a look at our full range of plumbing services that we offer below in Shenfield;
Toilet repairs and installations
Bathroom sink repair and installation 
Bath installation and repairs 
Tap replacements and repair 
Shower repair and installation 
Shower pumps 
Kitchen sinks 
Cold water tanks 
Hot water cylinders
Unvented hot water cylinders
Blockages and drains
Your Plumbing Emergency In Shenfield
There is nothing more worrying than if you discover a water leak at your home in Shenfield, but there is often a simple solution and a simple way to minimise the damage to your home. If you can do this before calling a plumber this will enable you to decrease the amount of damage that a water leak can achieve.
First of all locate the stop cock in your home and turn off the water. Stop cocks are often found on the ground floor of houses and are generally under kitchen sinks, they look like big brass taps, just in case you have never seen one, if the stop cock has not been turned for a while it can be stiff, but by turning it to the right this will shut off the water supply to the house. When this has been done you can then start to focus on the area where the leak is. If it is coming from the bathroom which is on the first floor of your home go and investigate. Is the leak under the bath? The wash basin or the toilet? Feel the pipes and see if one of the areas is wet, if it is you can then trace back up and see where the leak has started, after all water will be pulled down by gravity. Sometimes leaks will be obvious, sometimes not, but by turning off the water first your risk of flooding and damaging the property are decreased significantly.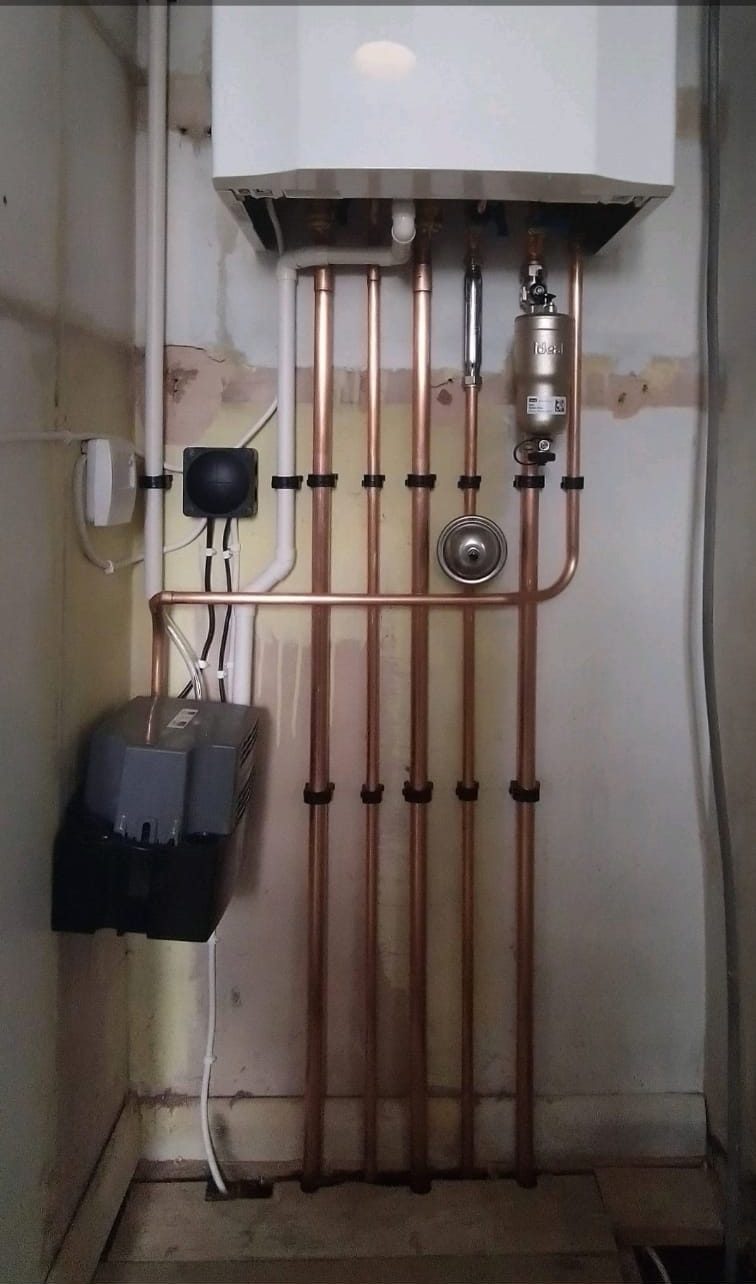 So if you have decided that we are the plumber in Shenfield that can help you with all your plumbing problems then feel free to get in touch today .. you can do this via our contact page on our website here or give us a call on 07715 693444 so we can discuss exactly how we can help you.