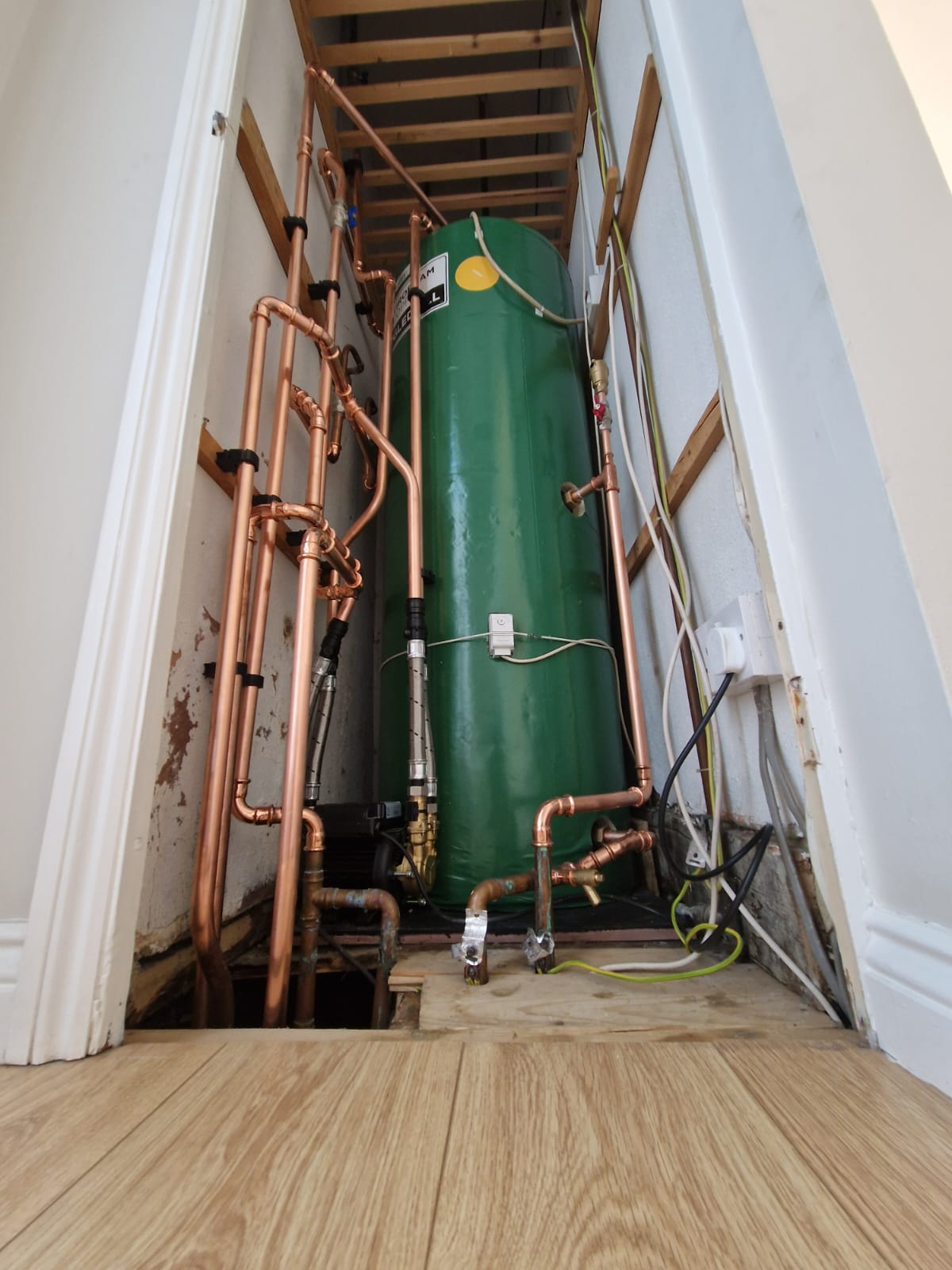 Do you need a plumber in Billericay ?

---
Technical Gas Plumbing and Heating Ltd are not only expert heat engineers, but also highly qualified plumbers based in Brentwood, Essex. So if you are looking for a plumber in Billericay we are certainly very close, so we can assist with all your plumbing needs, whether it be a blocked toilet,leaking taps or maybe you are looking to have a new shower installed. Contact us today and let us know how we can help you with your plumbing needs in Billericay. For now do have a look at our plumbing page here.
So What Plumbing Services Do We Offer In Billericay?
We offer a variety of plumbing services in Billericay for domestic and commercial customers, so if you are looking for a plumber in Billericay we offer a variety of different services and being Gas Safe registered engineers we can also help you with all your heating needs as well. There is no plumbing or Gas job that we cannot solve no matter how big or small. Our Plumbers are happy to take care of simple maintenance jobs such as replacing tap washers and replacing ball valves in toilets and complex tasks such as installing brand new central heating systems. Our rates are very competitive and are amongst the best in Billericay, Essex, so feel free to call us today !
Do you have a look at our full range of plumbing services that we offer below in Billericay;
Toilet repairs and installations
Bathroom sink repair and installation 
Bath installation and repairs 
Tap replacements and repair 
Shower repair and installation 
Shower pumps 
Kitchen sinks 
Cold water tanks 
Hot water cylinders
Unvented hot water cylinders
Blockages and drains
Many modern boilers are constructed in a way that it is always possible to repair certain components, plus replacement parts of boilers are readily available. Here at Technical Gas Ltd , we carry a number of parts and spares for your boiler repair on our van so it may be the case that once you've called us and tell us your make and model of boiler we will be able to tell you hopefully that we have that spare part and will be able to repair your boiler very soon, making sure your family are all warm and cozy in the great British winter months.
Bathroom Plumbing in Billericay
A typical bathroom in Billericay will consist of a toilet, basin, bath and shower unit, did you know that generally our bathroom has more plumbing within it than any other room in the house ?  It is these items that get used a lot therefore components of them can break down and need replacing or servicing. Bathroom taps are prone to failure just as kitchen taps are, and again we can repair or replace bathroom taps quickly and efficiently. Blocked toilets are one of the most common plumbing problems. You can sometimes unblock these yourself with a plunger, however the deeper blockage within the toilet system require specialist professional attention. A blockage can render all toilets in the home useless, especially if it is further down the soil stack or drainage system, but do not fear , simply give us a call and our plumbers in Billericay will be there to help you unblock the toilet as quickly as possible. Toilets sometimes overfill, continuously fill or even leak. Ball valve issues inside the cistern are quick and straightforward jobs; toilet components are pretty much the same no matter what toilet you have, whether that be a close-coupled toilet, wall hung or corner toilet. Leaks can be more complicated, but we always get them fixed by thorough investigation of the pipework.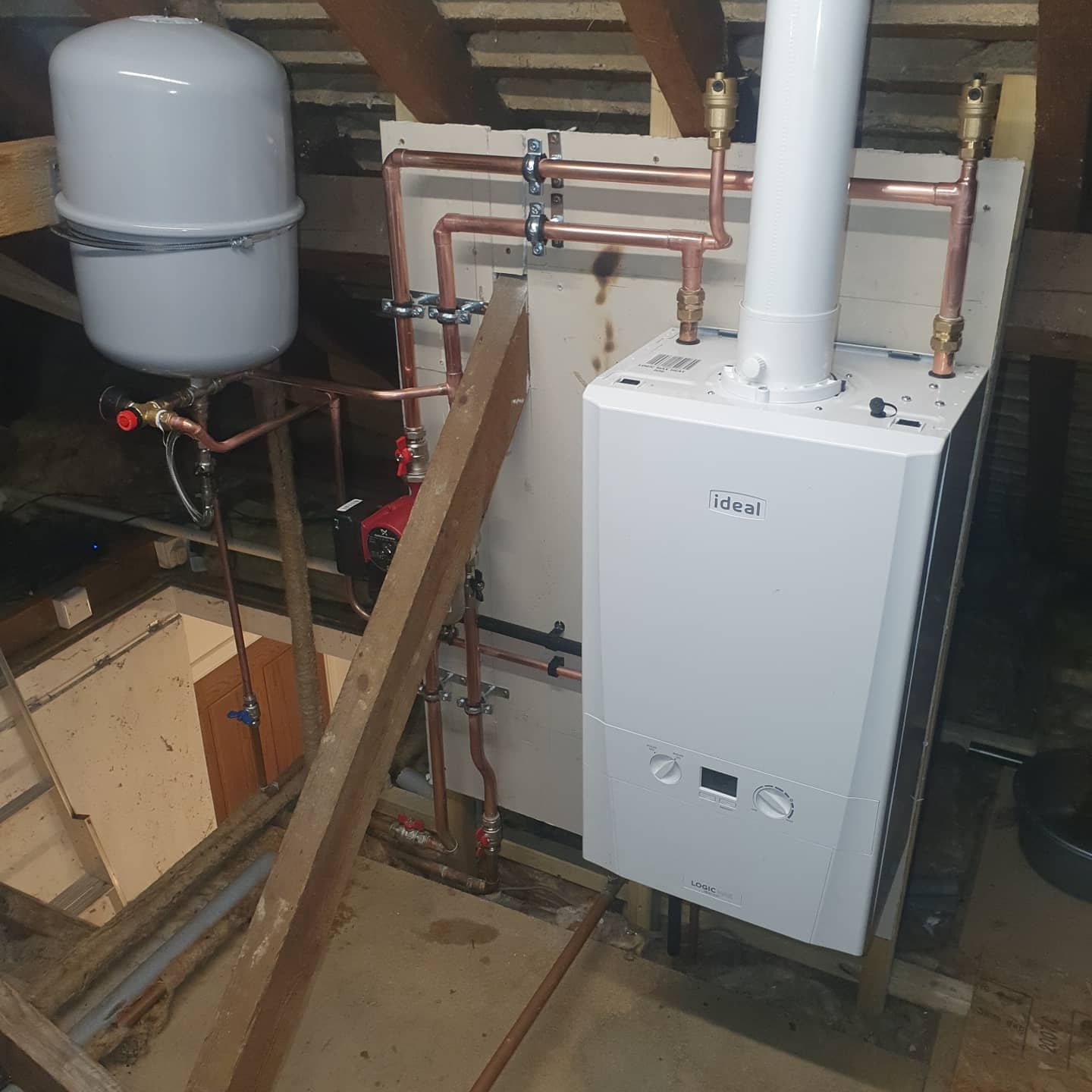 So if you have decided that we are the plumber in Billericay that can help you with all your plumbing problems then feel free to get in touch today .. you can do this via our contact page on our website here or give us a call on 07715 693444 so we can discuss exactly how we can help you.