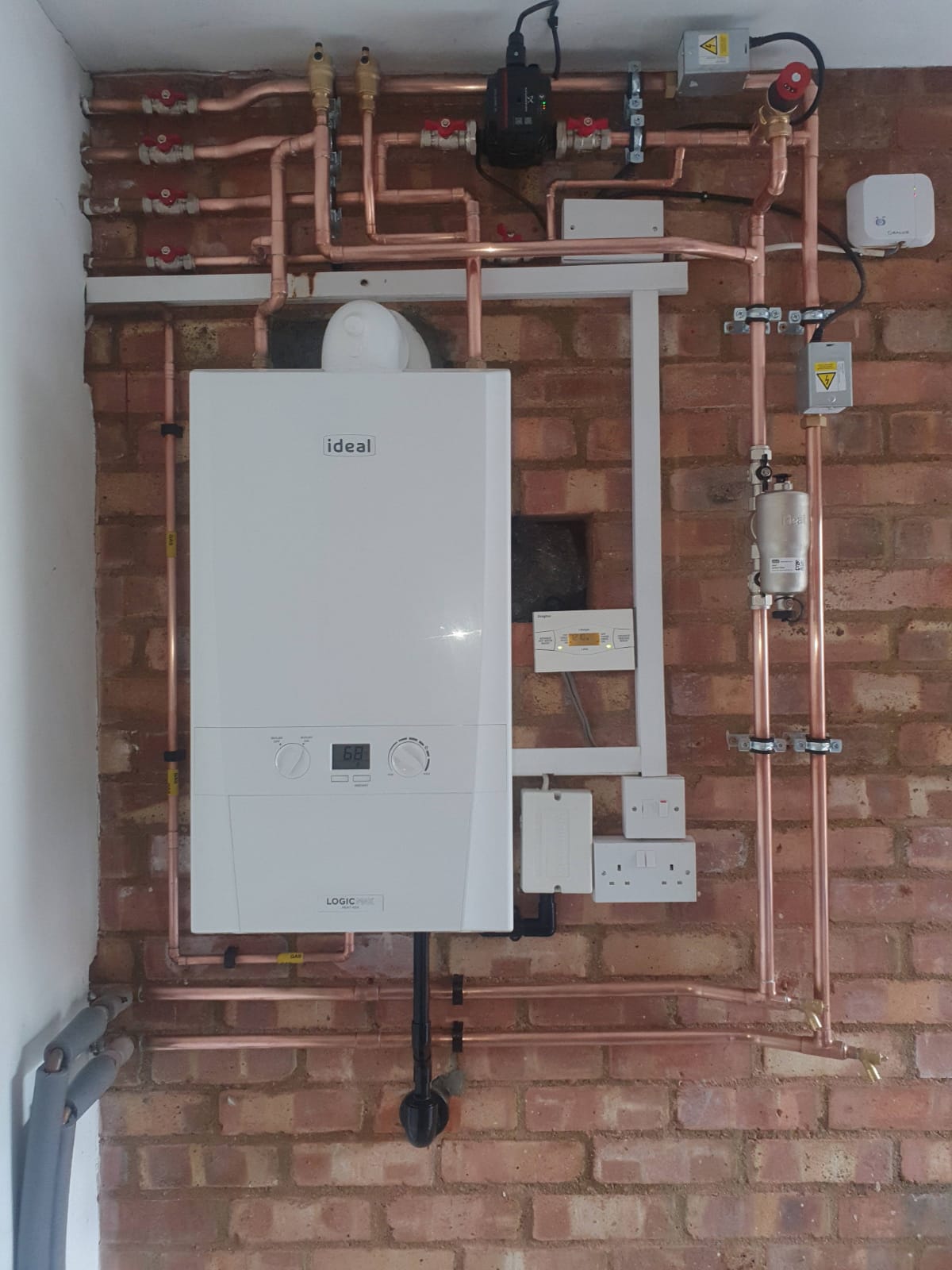 We are always being asked 'is it worth repairing my boiler?'

---



Sometimes this can be the million dollar question. Our answer will always be, this depends on the model, age and wear and tear your boiler has been through and of course can we get the parts to repair your boiler in Shenfield ! Here at Technical Gas Ltd we will always try and repair your boiler in the quickest most cost effective manor possible. So call us today so we can help to diagnose your problem and put in motion the systems to start your boiler repair in Shenfield.
Has This Happened To Your Boiler When You Have Turned It On
As winter hits in Shenfield people turn on their boilers and a number of outcomes occur. Your boiler ignites and delivers heat to your home.. a relief and a fantastic result ! Your boiler does not ignite at all .. worry and fear descend upon you ! Your boiler fires up, but then makes a funny noise… doubt starts to creep into your mind! It maybe that we can advise you on all of the symptoms and the outcomes on the phone and we could possibly over the phone help you with your boiler repair in Shenfield. The more detail you can give us over the phone the more we can diagnose and we could help you to reset your boiler over the phone. So do remember our contact details here. If this is not possible we can arrange a time to come out and see you and give a more detailed analysis of your boilers functions.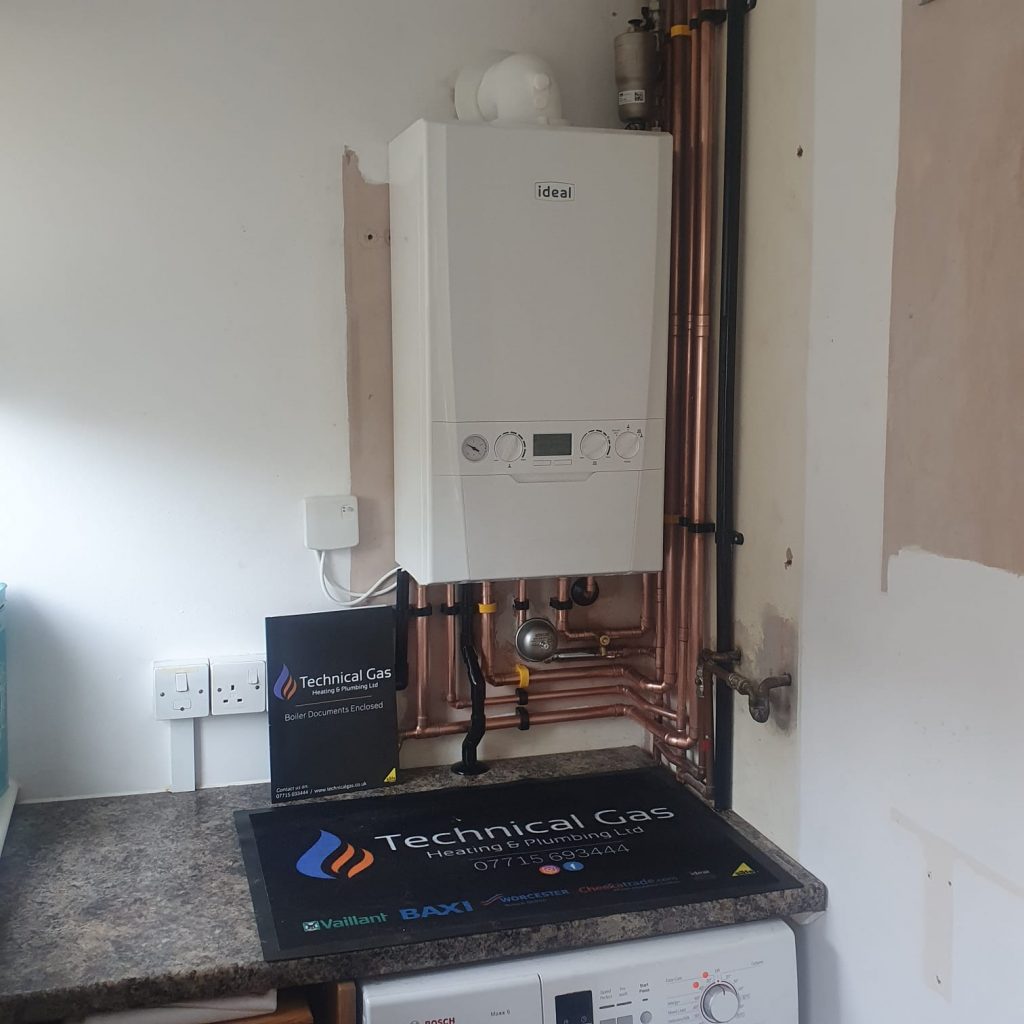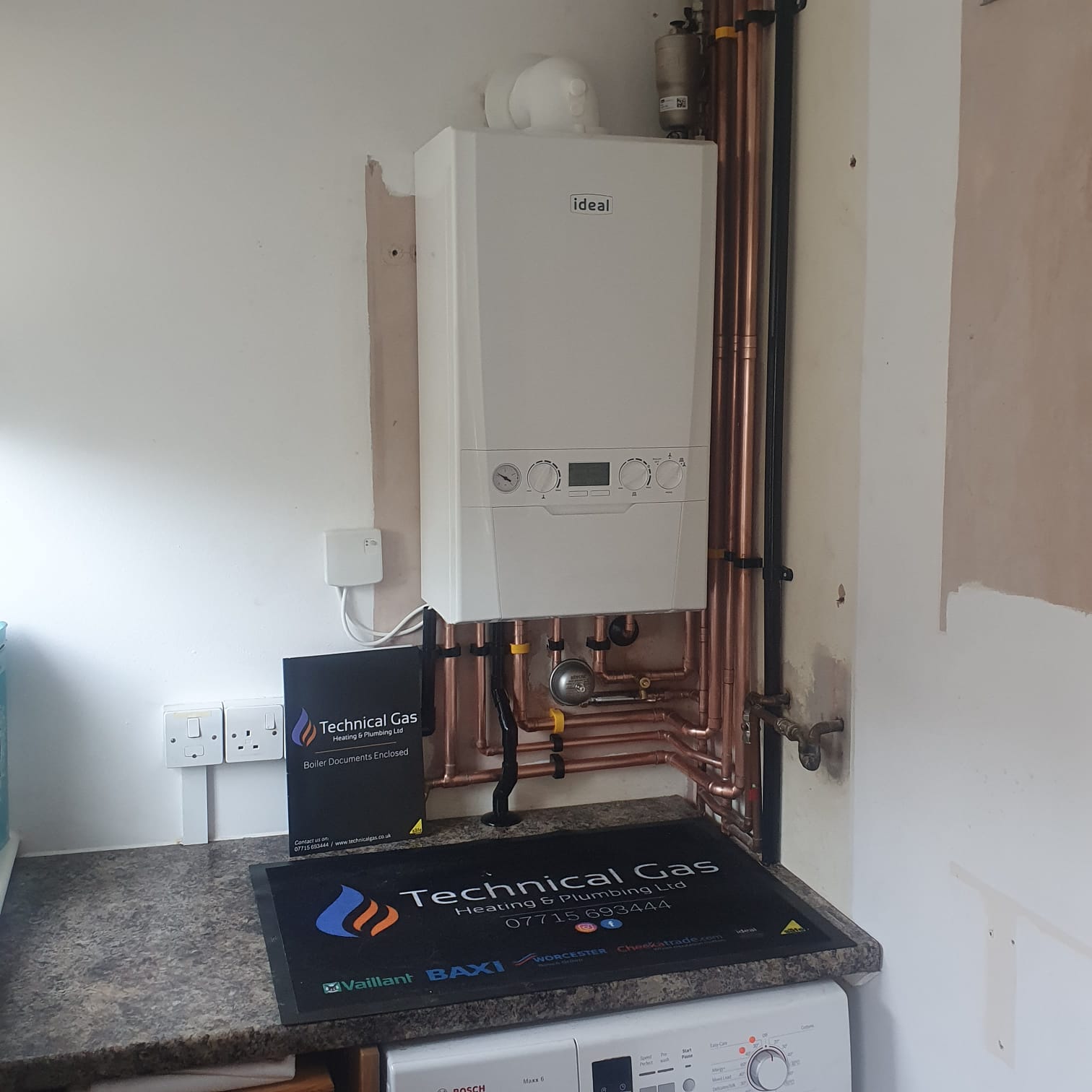 We Carry & Stock Many Spares For Your Boiler Repair In Shenfield
We do carry a number of spares on our van for all major boiler brands, so it could be possible that we have the spare part that your boiler requires, if not we will be able to order the appropriate part for you quickly to repair your boiler and get it up and running again delivering heat and hot water to your home. As we are sure you are aware there are many different makes of boiler, the brand and guarantees that are available will depend on your specific boiler so it may be that your boiler is still under guarantee and we may be able to get the part at no extra cost to you and all you will need to pay is our labour for carrying out the repair. Some of the top boiler brands carry 10 years guarantees, so of the more not so well known boilers only 3 year guarantees, so if you're a landlord who has put the cheaper brands in your rental properties there is probably a good chance that you will have to pay for the part and labour, whereas if you are adomestic customer with a Worcester Bosch boiler these normally have a 10 year guarantee, so you may have some years left on that parts and labour guarantee. Have a look at our Gallery here you may recognise your boiler brand.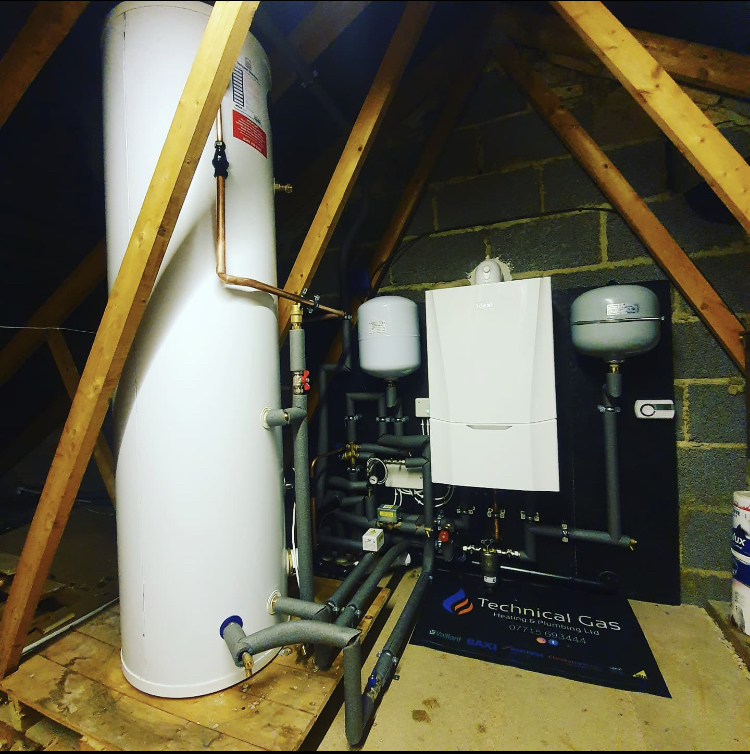 Please Do Not Ty & Repair Your Boiler: Contact Us Today !
Please, Please, Please.. do not attempt to carry out your own boiler repair under any circumstances. All Technical Gas Ltd Installers are Gas Safe registered.. feel free to ask us for our Gas Safe number, we will be happy to provide this to you so that you can check us out on the Gas Safe Register and have piece of mind that your boiler repair in Shenfield is being undertaken by an expert. So all that remains is for you to give us a call so we can start to help you get your boiler repaired. Our number is 07715 693444