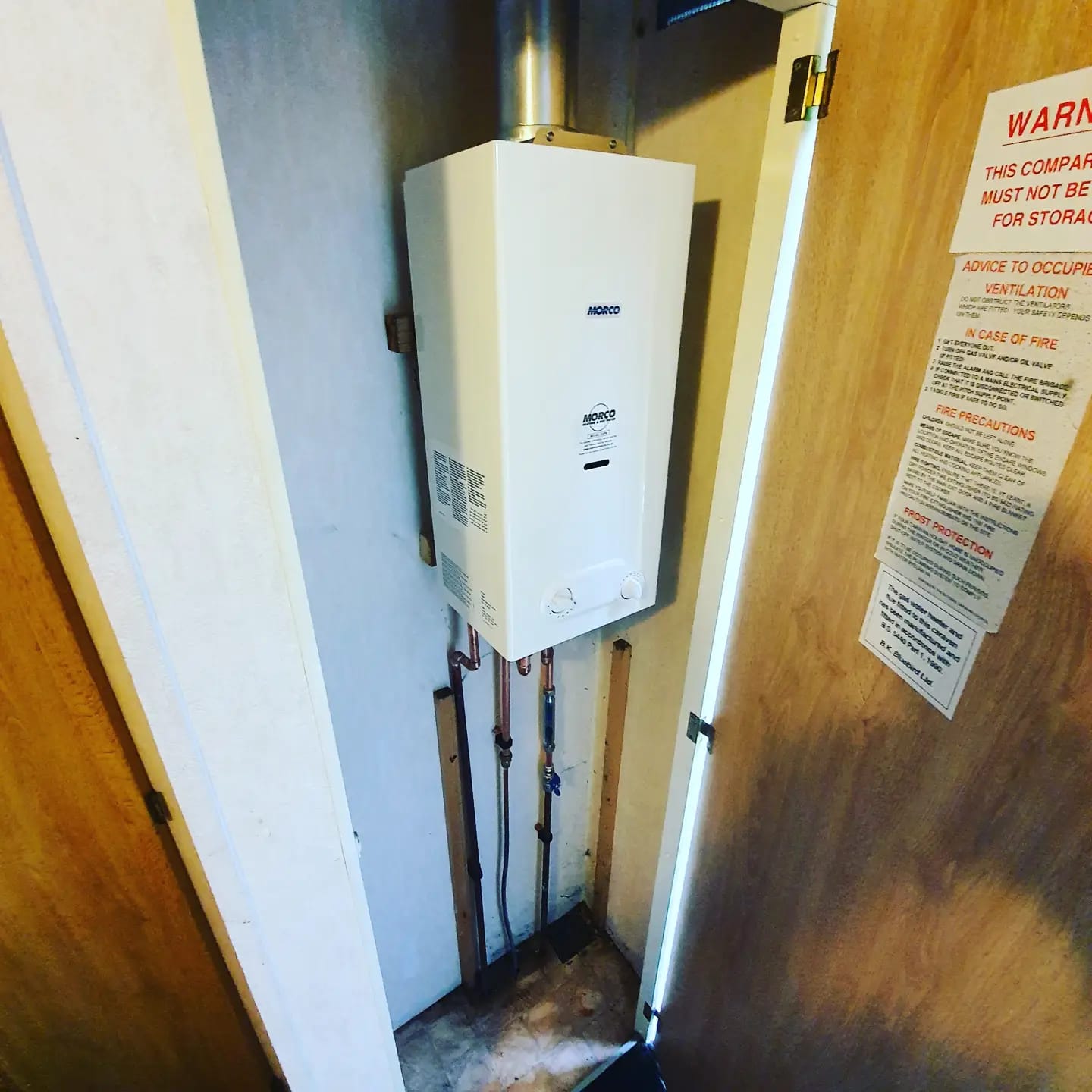 Welcome to technical gas Ltd your local plumber in Ingatestone and gas engineer.
If you are looking for a plumber based in Ingatestone we are very near as we are based in Brentwood and can assist you with all your plumbing needs perhaps you have a block toilet, leaking taps or maybe you're looking To install some new bathroom or kitchen taps we can help you with all your everyday plumbing needs as well as emergencies. contact us today let's know how we can help you but for now do you have a look and I'll plumbing page on our website here.
Do you have a plumbing emergency in Ingatestone?
If you have a plumbing emergency where maybe you have a leak coming through the ceiling or maybe you've got a burst pipe somewhere gushing out water what we first advise you to do, before calling us, is to locate the stopcock in your property and actually turn the water off.  By doing this you can actually minimise damage to your property, your stopcock is normally located possibly in the kitchen under the sink so do you have a look there first and make sure you turn it to the right to shut off the water, then feel free to give us a call and we may be able to advise you over the telephone how to minimise the damage created also to help you with your plumbing emergency. 
New Bathroom Fitting In Ingatestone
Perhaps you're looking to have a new bathroom fitted in Ingatestone, we do install full bathrooms for you and many people do not understand that there is a huge amount of plumbing to be considered when you're fitting a new bathroom. There is the toilet itself that will need plumbing in, nearby is possibly a small basin as well as the bathroom taps that I need to run to the right location so water dispensers from your bathroom quickly and efficiently. Not to mention the taps attached to the bath and you might possibly have a shower unit that needs plumbing in as well, so as you can see now fitting a new bathroom is quite a complex plumbing problem, however here at technical gas Ltd we can sort this out for you and come and fit new new bathroom with the minimum amount of disruption to your everyday family life. 
What Plumbing Services Do We Offer?
We Offer The Following Plumbing Services
Toilet repairs and installations
Bathroom sink repair and installation 
Bath installation and repairs 
Tap replacements and repair 
Shower repair and installation 
Shower pumps 
Kitchen sinks 
Cold water tanks 
Hot water cylinders
Unvented hot water cylinders
Blockages and drains
So if you have decided that we are the plumber that can help you with all your plumbing problems then feel free to get in touch today .. you can do this via our contact page on our website here or give us a call on 07715 693444 so we can discuss exactly how we can help you.