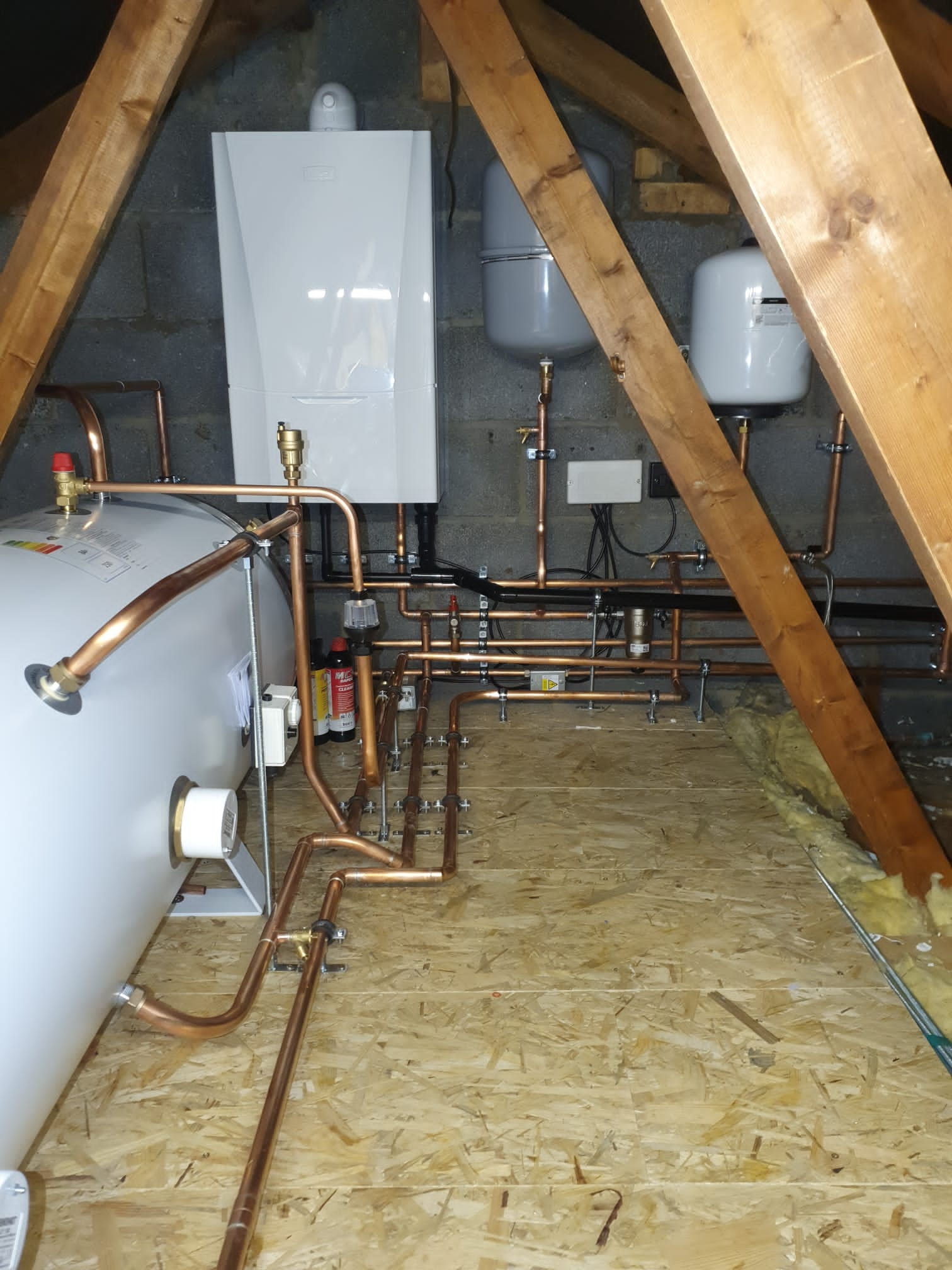 Are you looking for a plumber in Brentwood?
Perhaps you have a leaking tap or maybe you have a tap that needs a washer replacing if it's stiff to turn on ? Maybe you need to unblock a toilet or a sink or possibly a bath tub ? Well here at Technical Gas Ltd  based in Brentwood we can help you with all your plumbing needs,  from simple jobs through to more complex problems.
Do You Need A New Bathroom Plumbed In
It might be that you're looking for someone to plumb in a new bathroom or possibly you've had a downstairs toilet fitted and you need some plumbing incorporated into this new space?  Maybe  from the basin ? Perhaps you need the flush mechanism within the toilet set up correctly so you get a clean flush every time ? perhaps you need some pipework replacing that has started to leak?  well Technical Gas Ltd of Brentwood can help you with all of these plumbing needs and problems, so please visit our Plumbing page on our website here you can also see that we're qualified gas safe engineers so if you're looking for plumbing work possibly going to or from the heating system once again we can help you with this and do it quickly and efficiently for you. 
Below is a list of all our plumbing services in Brentwood
Do you have a look at our full range of plumbing services that we offer below in Brentwood, Essex;
Toilet repairs and installations
Bathroom sink repair and installation 
Bath installation and repairs 
Tap replacements and repair 
Shower repair and installation 
Shower pumps 
Kitchen sinks 
Cold water tanks 
Hot water cylinders
Unvented hot water cylinders
Blockages and drains
We would advise anyone when you first move into a new home to firstly find the stop cock and secondly know how to turn the stop cock off. Why? Well if you do have a plumbing emergency if you can stop the flow of water as soon as possible this can minimise the damage to a property if you can turn the water off quickly if there is a leak. Stop cocks are often located under kitchen sinks so have a look there first.  If you are unsure of which direction to turn a stop cock always remember this ' lefty losen', 'righty tighty' . So to turn the water off or to stop the flow of water turn the stop cock to the right. Once the plumbing problem has been solved and you need the water turned back on again, turn the stop cock to the left to allow water flow again.
So if you have decided that we are the plumber in Shenfield that can help you with all your plumbing problems then feel free to get in touch today .. you can do this via our contact page on our website here or give us a call on 07715 693444 so we can discuss exactly how we can help you.