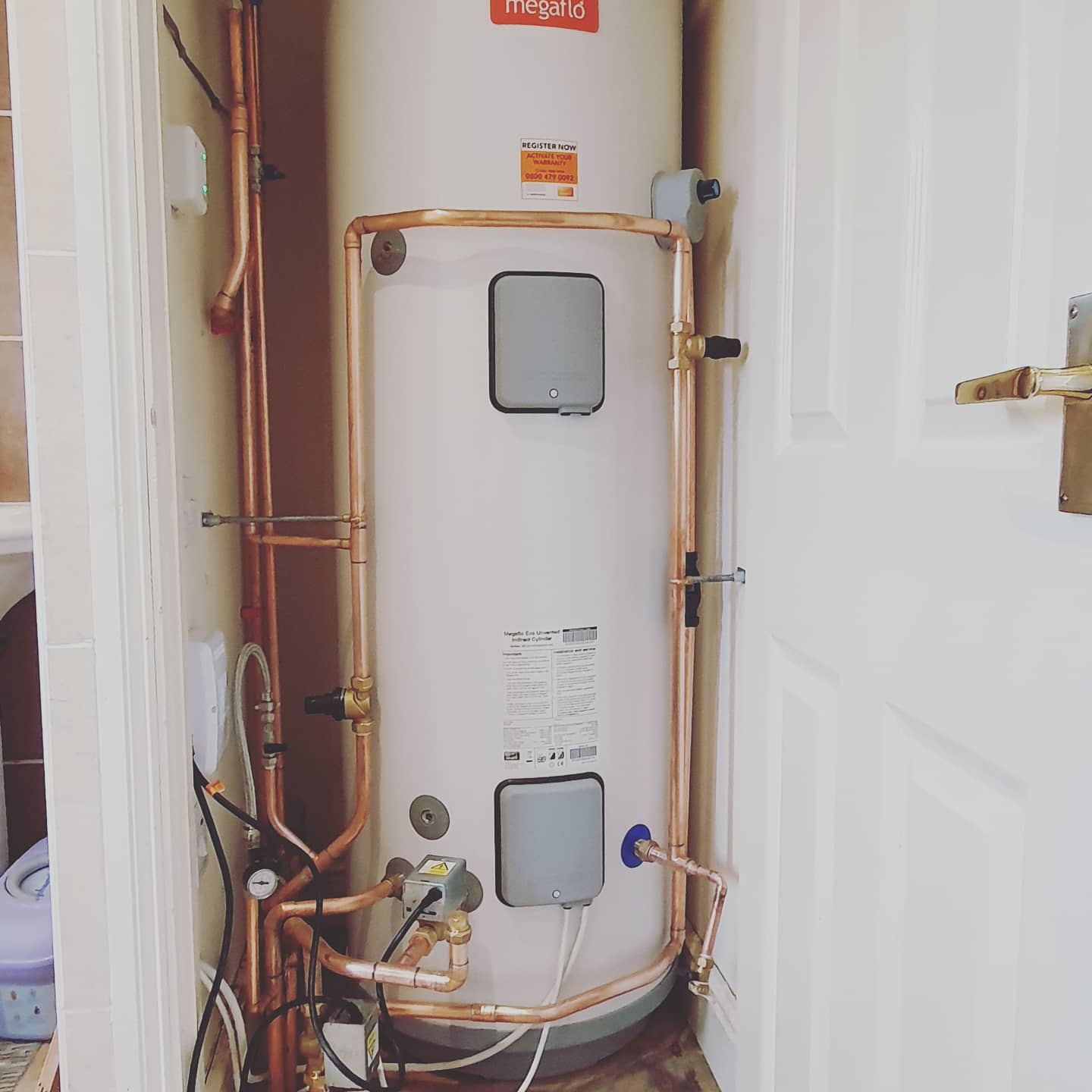 Are you searching for a plumber in Hutton?

---



Technical Gas Ltd offer a variety of plumbing  services across certain areas of Essex these include ; Brentwood, Billericay Shenfield , Hutton and Ingatestone.  So if you require a plumber in Hutton feel free to give us a call our  number is: ……… and we will be able to assist you or advise you what to do to minimise any water damage to your property. Do have a look at our plumbing page here.
Have You Found A Water Leak ?
Perhaps you have discovered a leak in your home and you have water penetrating  your ceiling or maybe your toilet isn't flushing properly and you need the assistance of a plumber.  What we advise everyone to do initially is if you find a leak is to locate your stopcock which is normally on the ground floor of your property (if you have a house) and turn the stopcock off. This will terminate the flow of water and or minimise any damage to your property. This is of course in extreme cases.  Try and find your water leak by checking around all of your wet areas such as the toilet the shower, around the sink basin and even underneath the bath, just to see if you can see any water seeping out also if you have exposed pipework within the bathroom just fill around the pipework to see if there's any water leaking out.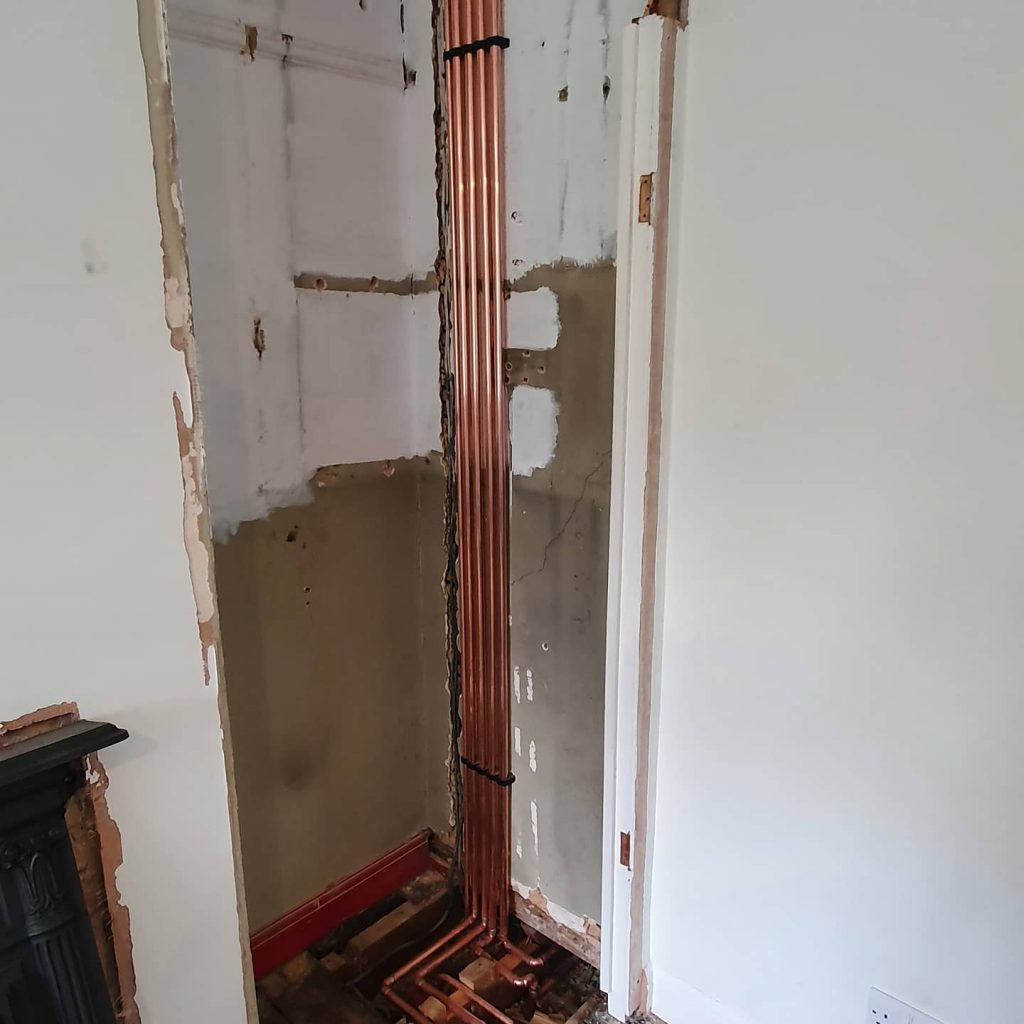 Some Common Plumbing Problems
Bathroom taps are prone to failure just as kitchen taps are, and again we can repair or replace bathroom taps quickly. Sometimes this could be a simple washer change inside the tap or the tap cartridge itself has become stiff and simply needs replacing. We often carry these spares on the van and it is a quick fix for you. Blocked toilets are one of the most common plumbing problems. You can sometimes unblock these yourself with a plunger, however the deeper blockage within the toilet system require specialist professional attention, simply give us a call and our plumbers in Hutton will be there to help you unblock the toilet as quickly as possible. Toilets sometimes overfill, ball valve issues inside the cistern are quick and straightforward jobs; toilet components are pretty much the same no matter what toilet you have, whether that be a close-coupled toilet, wall hung or corner toilet.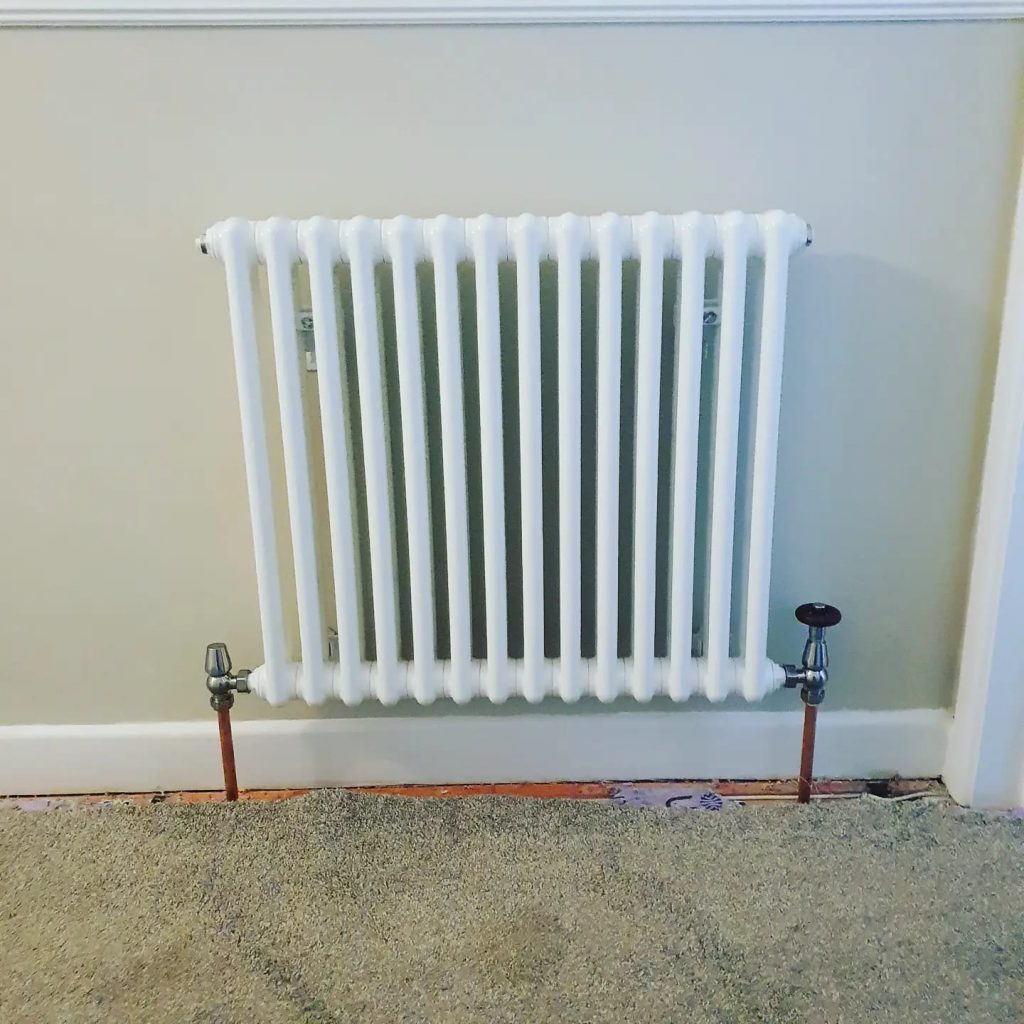 Plumbing Services that we offer include;
Toilet repairs and installations
Bathroom sink repair and installation 
Bath installation and repairs 
Tap replacements and repair 
Shower repair and installation 
Shower pumps 
Kitchen sinks 
Cold water tanks 
Hot water cylinders
Unvented hot water cylinders
Blockages and drains
So if you have decided that we are the plumber in Billericay that can help you with all your plumbing problems then feel free to get in touch today .. you can do this via our contact page on our website 
here
or give us a call on 07715 693444 so we can discuss exactly how we can help you.