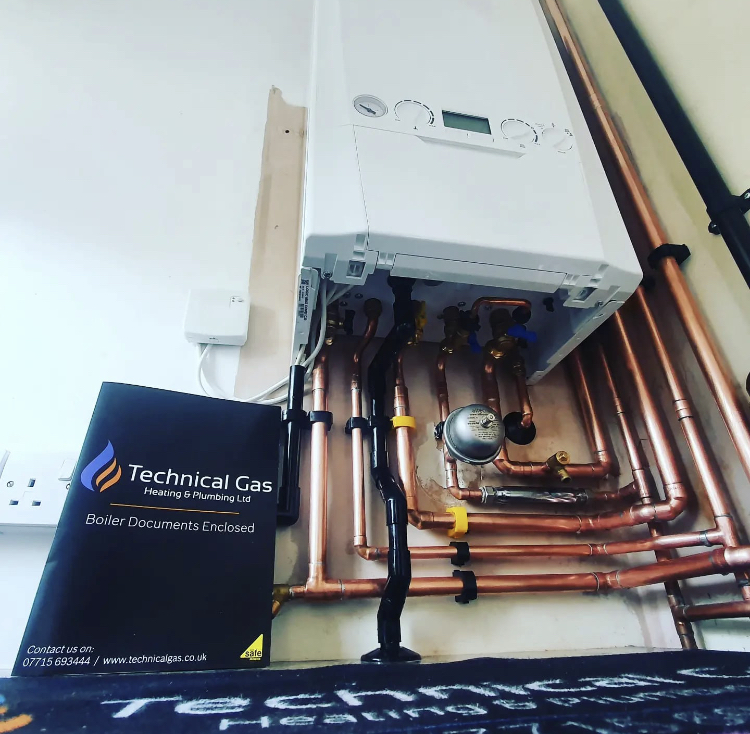 Technical Gas Heating and Plumbing Ltd are fully qualified Gas Safe engineers based in Brentwood in Essex.

---
We offer boiler repair services across all of Essex, so if your boiler has broken down there's a good chance that we can repair it for you, the benefit of that for you as the customer is the cost saving activity as we will be totally honest and straight with you as to whether we can repair your boiler or not. We do not install new boilers unless it is fully necessary or we know that the cost of the repair will not be beneficial to the whole functionality of the boiler therefore it would be better and more cost effective in the long term to replace your existing boiler, rather than repair it in Essex. Feel free to contact us today via our website here or call us today on 07715 693444.
Does Your Boiler Need Repairing In Essex
You have probably arrived at this webpage because you have switched your boiler on and nothing has happened or it could be that you've seen lots of flashing lights and a temperature gauge that looks far too high or you've heard a very strange noise that has concerns you deeply either way feel free to pick up the phone to us today as we may be able to help you to reset your boiler over the phone saving you time and money and replenishing your home with heat and hot water very quickly. So do have a look at our gallery page to see if we have worked with your boiler brand here.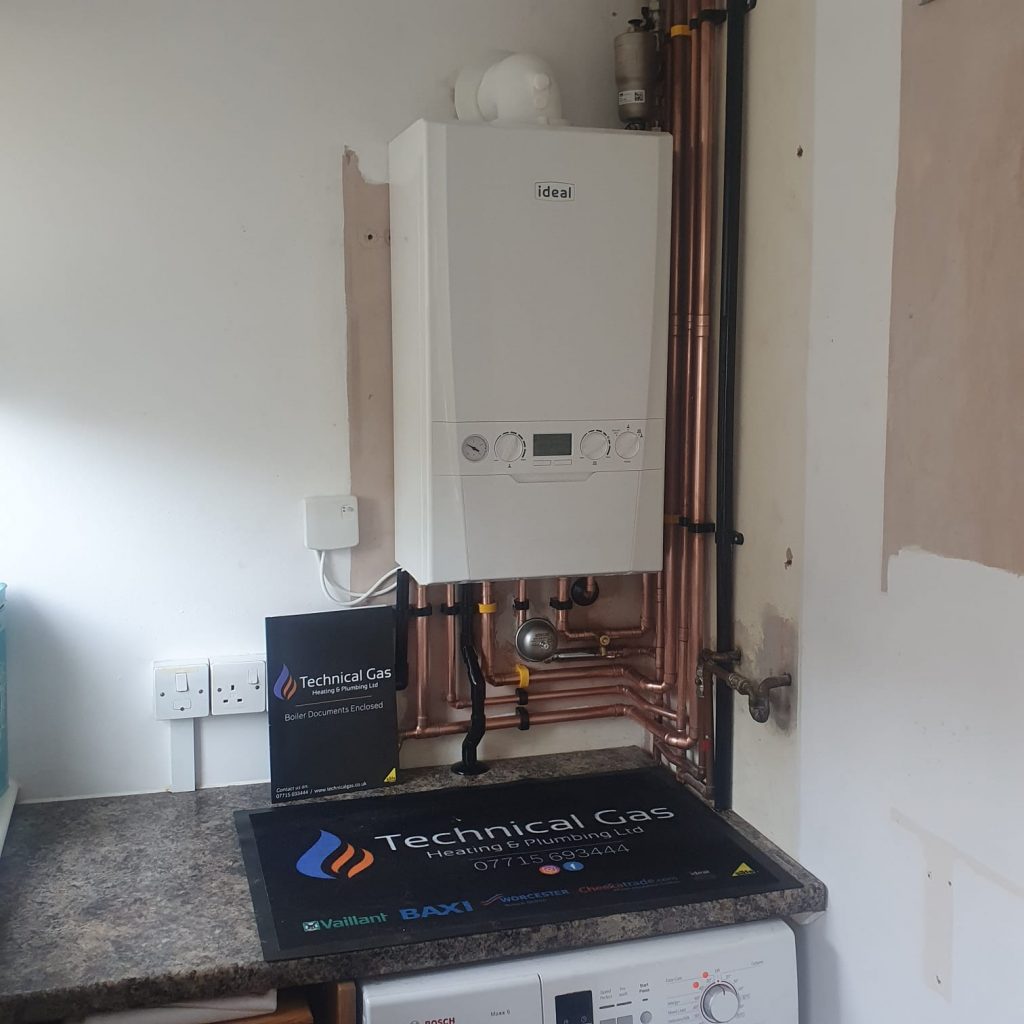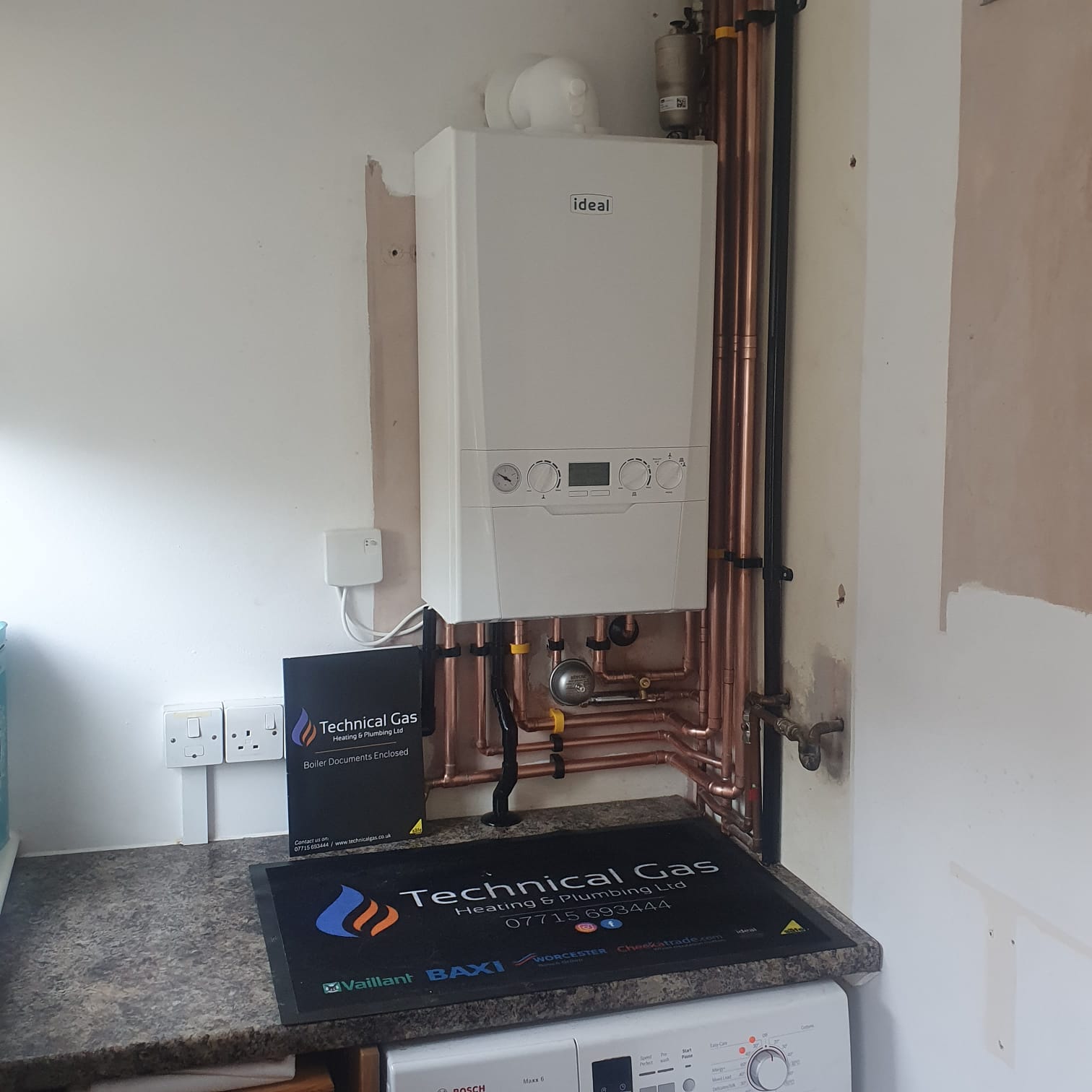 We Can Help You To Check Your Boilers Warranty
Have you checked your boilers warranty?Hopefully if you have had your boiler fitted within the last 5 to 10 years it could possibly still be under warranty if that's the case parts and labour may be covered for you once you have called us we can check this for you to make sure this is a viable option for you. As we know that the thought of possibly having to replace your boiler and have a new boiler installed fears most people with dread and fear as it's quite a costly exercise therefore if we can repair your boiler in Essex rather than replace it we will and we will use quality like for like parts so that you know that your boiler will have the same excellent components within it as to when it was fitted.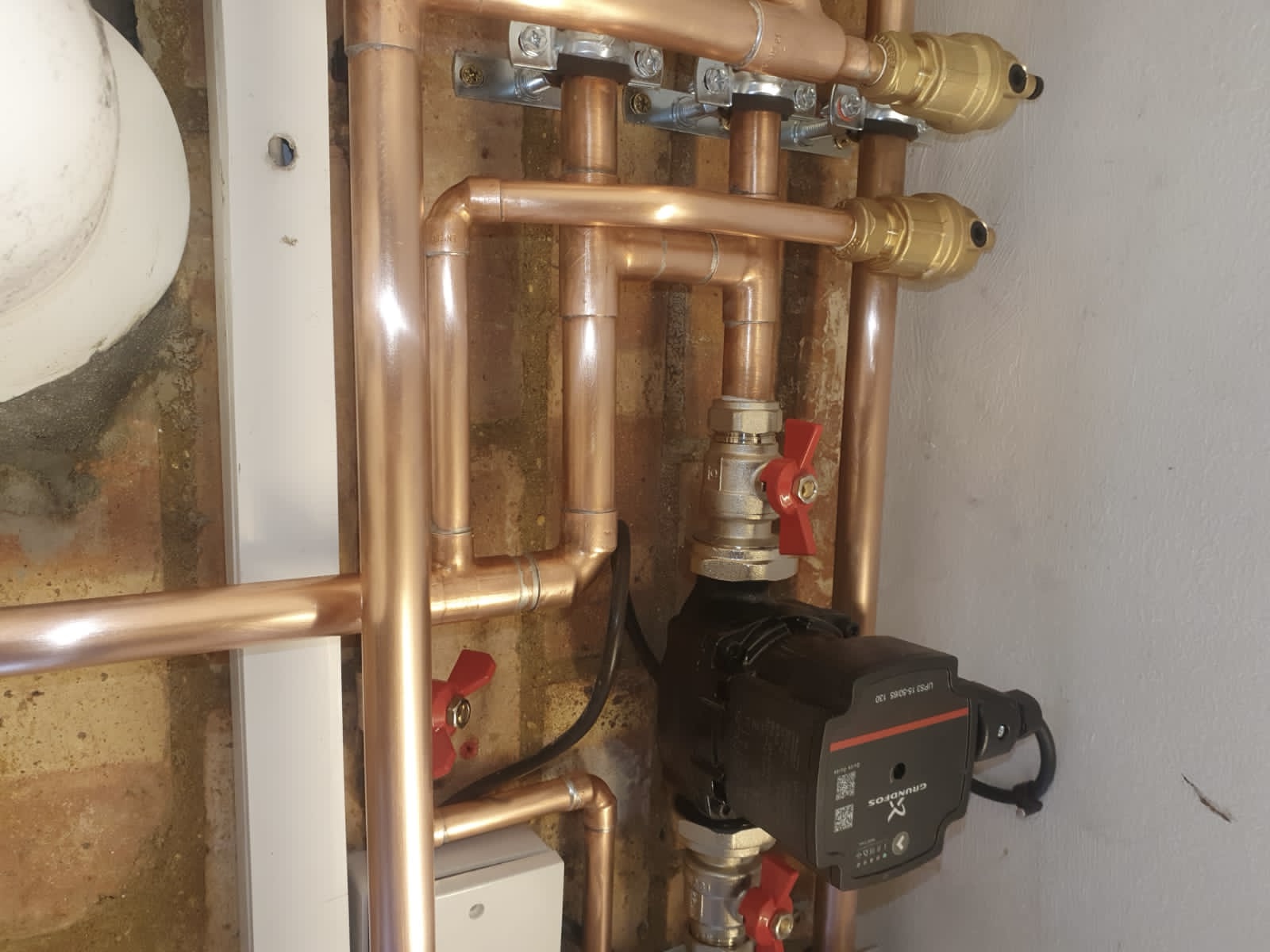 Contact Us Today For Your Boiler Repair In Essex
So now you understand how we can help you with your boiler repair in Essex, so what are you waiting for?

---
Call us today so we can either help you to reset your boiler or if this does not work we can book a time with you to arrange a visit to inspect your boiler for you and to ascertain whether it needs a replacement part. We do hold stock of replacement parts on our van so it may well be that we can repair your boiler in Essex immediately on discovering the problem. We look forward to helping you.