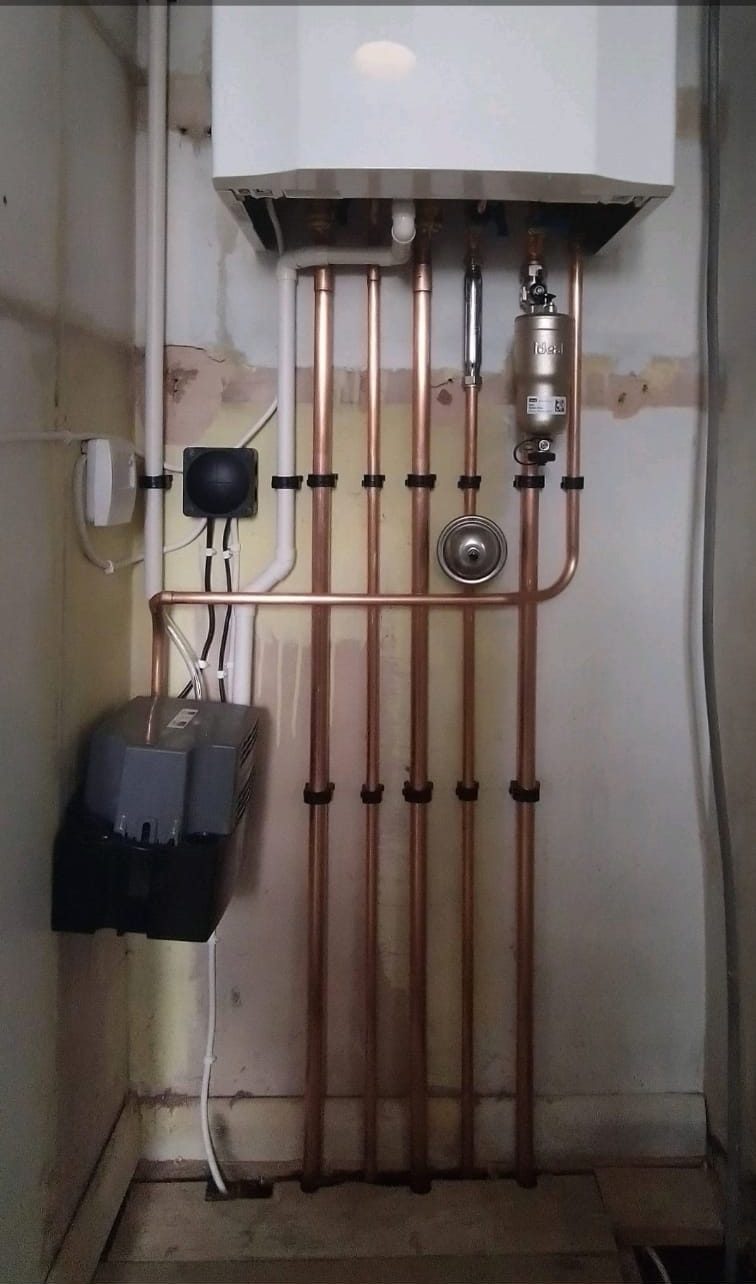 Welcome to Technical Gas Heating and Plumbing Ltd

---

Your local registered gas engineer.

---
We are assuming that you've landed on our website because you've switched on your boiler and it is not working and you are searching for a local company to come and repair your boiler in Hutton, Essex or simply help you get it running again so you and your family can have heat and hot water in the cold winter months. We understand it is often the most inconvenient of times that your boiler could possibly breakdown and you need a boiler repair in Hutton. So feel free to call us on 07715 693444 or contact us through our website here.
Need Help With Your Boiler Repair In Hutton Now?
We are here to help!  No doubt you've turned on your boiler and nothing has happened .. no lights have come on, you haven't heard the usual sounds of your boiler starting up, or possibly you've heard a noise that you are not familiar with and are a little concerned especially if your boiler is of a certain age and hasn't been replaced for a number of years. If you are looking to upgrade your boiler do have a look at our boiler page here Sometimes it is possible to reset your boiler over the phone and get it working again, so do feel free to give us a call on 07715 693444 or contact us through our website.. because we may be able to help you to do this remotely and therefore we won't need to come out and visit your home . If this fails it may be you need a boiler repair in Hutton and we will endeavour to come out and help you as soon as we can
Trained Gas Safe Engineers in Hutton
As Gas Safe registered engineers we can always travel out to your property to repair your boiler, we also carry a number of spare parts on our van in case of emergencies such as boiler breakdowns. As a company we will always advise you of the best option in regards to your boiler. If you have had your boiler for a number of years you may have been putting off having a brand-new boiler installed because of the expense, however sometimes if you keep repairing an old boiler you are just throwing good money after bad, so we will always be sympathetic to your situation, as we understand that it's not every day you have to find a certain amount of money to replace a boiler. So if we can repair your boiler and parts are still available we will advise you on the best option and the cost for both options. Many boilers today can be repaired as part can be sourced even if your boiler is a number of years old, alternatively we could source a donor part if need be, if that is going to be the most cost-effective option for you.
Never Try To Repair Your Boiler In Hutton Yourself !
Never try to repair your boiler under any circumstances unless you are a gas safe registered engineer. All technical gas Ltd installers are Gas Safe Registered feel free to ask us for a Gas Safe number we will be happy to provide this to you so that you can check us out on the Gas Safe Register and have peace of mind that your boiler repair will be carried out by a professional and an expert. So all that remains is for you to give us a call so we can start to help you get your boiler repaired and working again providing heat the hot water efficiently and regularly for you and your family.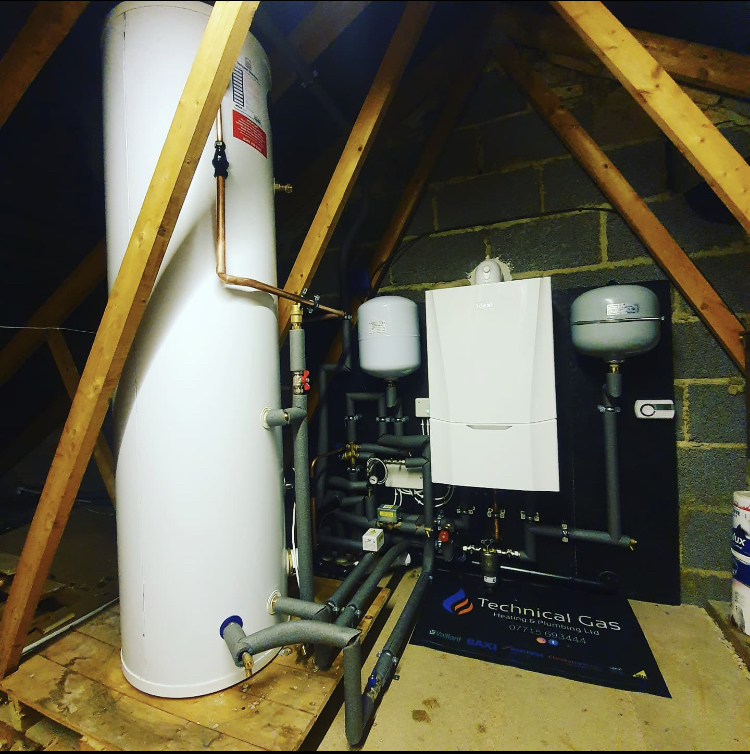 The best way to contact us and the quickest way to get your boiler working again is to call us on 07715 693444, we can arrange a time to visit that is convenient to you.