Boiler Installation Hutton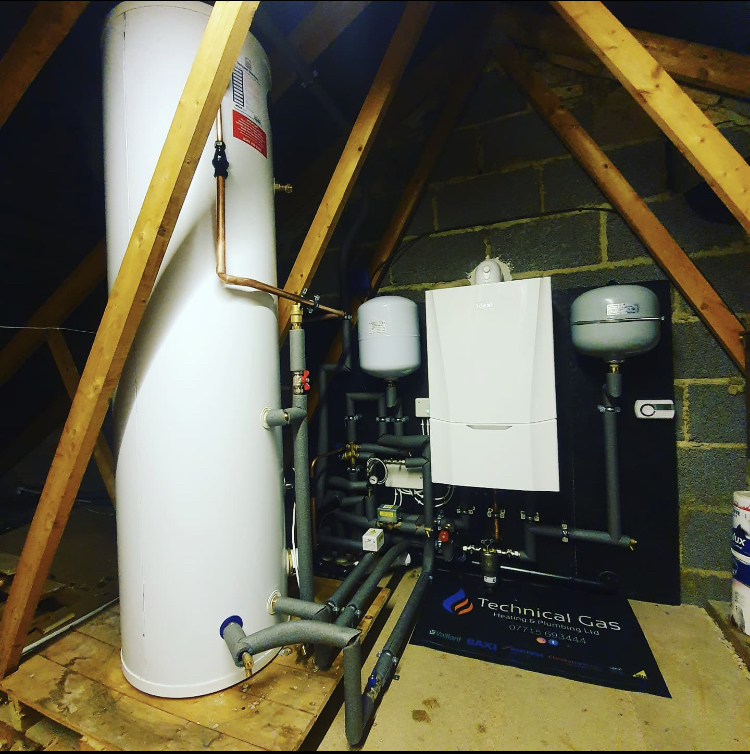 Are you searching for someone to install a new boiler for you in Hutton, Essex ?

---


If you are then Technical Gas Based in Brentwood can certainly help and advise you as to the best most cost-effective boiler to fit within your budget.
Do visit our boiler page here … With years of experience fitting new boilers and boiler installations in Hutton we can advise you as to the best boiler to fit for your needs, for instance if you're a single person living on your own rather than a family of four your demands on your boiler will be different so therefore functionality and performance of your new boiler installation will matter.
What are the benefits of fitting a new boiler
Once your new boiler is installed and the central heating system has been set your home will have a nicer and warmer cosy feel, the average new boiler will last 10 years, however after this period of time components can start to diminish and fail, boilers that have been serviced regularly will last longer. And of course we offer this service for you once a year to make sure your boiler is running as efficiently as possible.One of the biggest benefits of having a new boiler installed is the cost saving on your energy bills and you'll be pleasantly surprised when your new heating bills arrive, some new boilers can save you up to 45% on your energy bills, especially if you are replacing a 30 year old boiler.. and modern boilers and components are now much smaller so we are able to move them into areas where possibly you're not using and create more storage space for you within your home. We can relocate you new combi boiler to your loft or your airing cupboard. Do have a look at some of the new boilers we have fitted here.
How long does the new boiler installation take
We generally like to put aside one day to install your new boiler in Hutton, however if you already have a boiler present then this will need to be decommissioned and removed and the complexity of the boiler being installed in conjunction with your current heating system analysed. So two days may be required. We would also recommend that if you are fitting a new boiler that you also incorporate a power flush within your budget this will enable us to flush your radiators of all the sediment that might have built up over the years and could be blocking the efficiency of these radiators heating your home. You will be amazed at how warmer radiators will get and how extra efficient they will become warming your home and once again this will mean less energy consumption and lower fuel bills.
Combi boilers are the quickest to install as these have the fewest parts and they're very popular today although some people are now going greener with their heating systems and asking us to install heat pumps around their home these essentially pump hot air around the home and are much better for the environment, most new homes today that are built will be fitted with these heat pumps.
The Next Steps To Installing Your New Boiler
So if you have now decided it's time to have a new boiler Installation in Hutton or you would like more information about our process and service please feel free to get in touch with us. You can call us on 07715 693444 or please feel free to fill in our contact form here https://technicalgas.co.uk/contact/ one of our team will be more than happy to contact you and arrange a time to come and meet with you to discuss or requirements or if you already know what you require we will be happy to book a time with you to install your new boiler.