In 2005, the Building Regulations changed to require all newly installed domestic boilers to be high efficiency condensing boilers. Condensing boilers are typically at least 25% more efficient than non-condensing boilers, which means that you get more useable heat from the fuel you burn. With modern boilers over 90% efficient, you will save money on fuel bills – up to £305 a year, according to the Energy Saving Trust when installed with programmer, room thermostat and thermostatic radiator controls (TRVs).
Benefits of a New Boiler Installations
Although its summer the efficiency of your new boiler may not seem as important, or be your current priority, but have you made future plans when it comes to winter, when your boiler will be getting used more. There are lots of benefits when it comes to planning for the future of a new boiler installation or boiler maintenance. We've listed our top 5 reasons as to why you should become proactive when it comes to upgrading your boiler.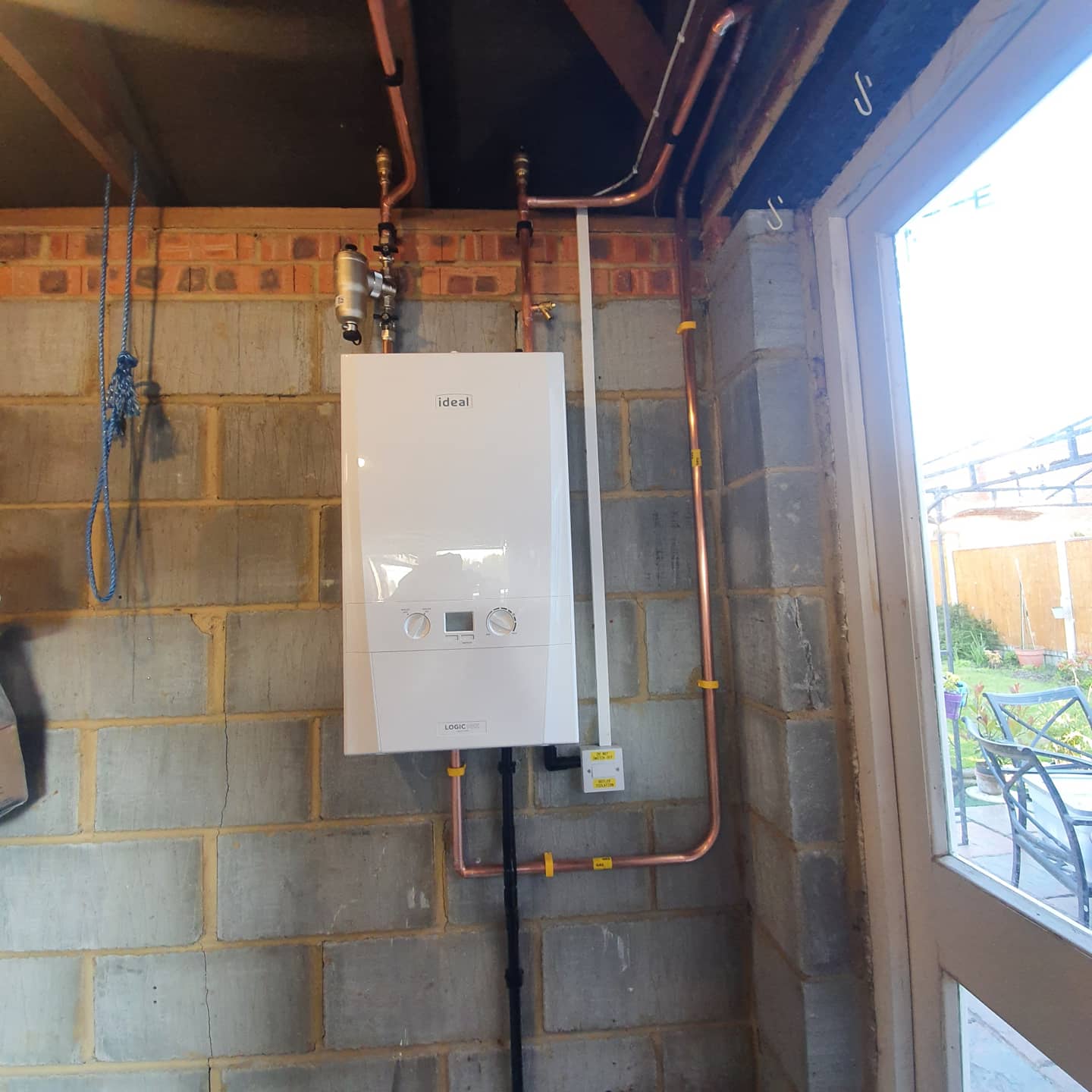 You may think that your old boiler is 'ticking along' just fine and maybe has a good few years left in it yet. This could potentially be the case, when was the last time you sat and weighed up the costs of repeated repairs and the lower efficiency of an older model compared with a modern system, this is simply a false economy and the money in which you are spending could be more beneficial in other areas of the home.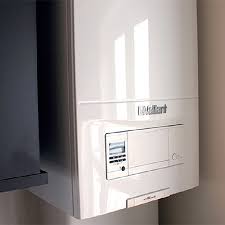 As highlighted above, waiting until your boiler breaks or needs repairs before upgrading can be a costly approach which delays the inevitable and isn't cost effective in the long run. If your boiler breaks down altogether this is only going to cause delay for you and your family, meaning you could be left without hot water or heating whilst the new boiler is installed. It is best to consider the long term investment over the short term pay out.
Many old boilers can be inconveniently located within your home, the can be large and awkward in size. Replacing your boiler can be an opportunity to reorganise the layout of the boiler cupboard which could even move the installation away from the floor, creating more space.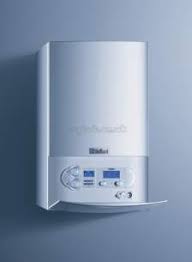 Whether you are a homeowner or a landlord you will need to ensure the safety of your tenants. It is a legal responsibility to make sure your property complies with relevant safety legislation. If your gas boiler is old or poorly maintained these gas boilers can release poisonous carbon monoxide gas, often known as the silent killer, as it is tasteless and odourless. According to statistics from the NHS, as many as 50 people a year are killed by carbon monoxide poisoning due to faulty heating appliances.
Old boilers consume much larger amounts of fuel than modern systems and waste heat, which is costly for not only you and your tenants but costly for the environment too. Modern boilers are much more efficient and environmentally friendly.
Remember that the installation of any new boiler must always be carried out by a Gas Safe registered engineer! Contact Technical Gas Heating & Plumbing ltd today, and you'll quickly discover the reasons for our incredible reputation when it comes to our boiler replacement and installations.