Boiler Repair Ingatestone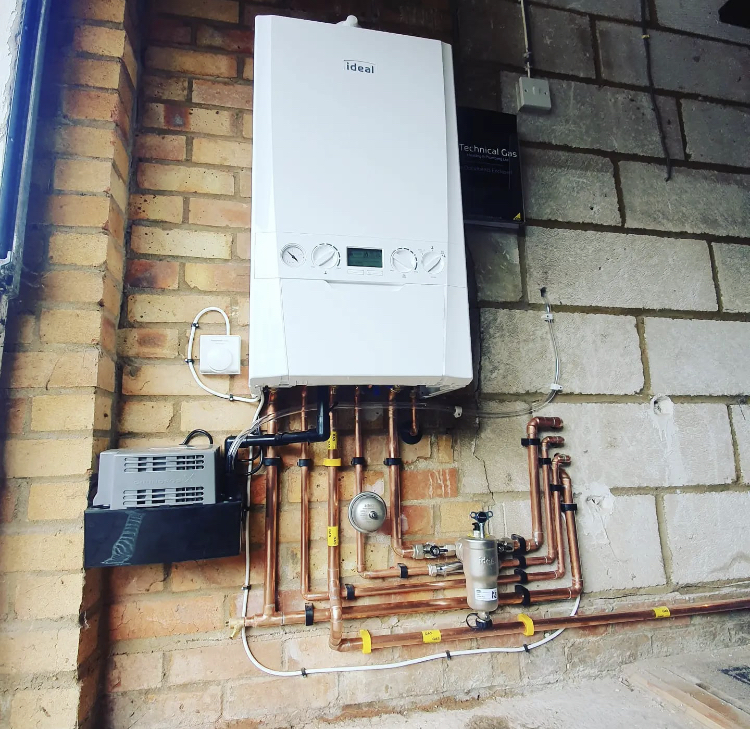 Hello and welcome to Technical Gas Ltd.

---
we are assuming that you're on this page of our website because you possibly think you need a boiler repair in Ingatestone. Perhaps you've woken up this morning and your boiler does not appear to be working and you have no heat in the home or maybe you switched on your boiler expecting it to click into action and nothing is happening, you have no lights and no noise coming from your boiler. If this is the case it may be that you don't need to repair your boiler, it could be that your boiler just needs re-setting, which of course we may be able to help you with over the phone, so it's always worth giving us a call or contacting us through the website here.
Always Use A Gas Safe Engineer To Repair Your Boiler In Ingatestone
Why choose Technical Gas to help you? Here at Technical Gas Ltd we are fully qualified and certified Gas Safe Engineers, which means you are in the best hands possible when it comes to repairing or upgrading your boiler and heating system in your home. Boilers always break down at the most inconvenient times so we understand that speed of your boiler restart or boiler repair is of the upmost importance to you and we will endeavour to help you as soon as possible. We do have a rolling stock of boiler parts and components and carry spare parts with us so maybe we can get to you and repair your boiler in Ingatestone really quickly giving you the heating and hot water you require for your home. If we do not have the part for your boiler in stock on our van we can certainly order it for you within a few days to get you up and running again.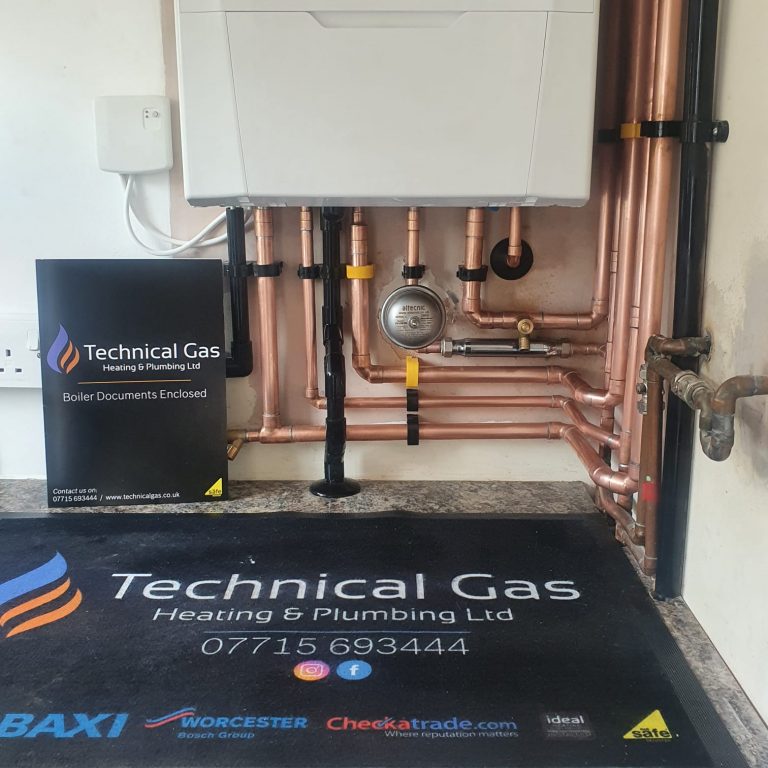 Is It Worth repairing An Old Boiler?
We are often asked if it is worth repairing an old boiler? Now that all depends on the make of boiler and how old it is and whether the spare parts for the boiler that you own are still readily available. If your boiler is over 15 years old it can often be more cost effective to replace the boiler with a new system, do have a look at our boiler page here rather than keep repairing an old boiler that will unfortunately continue to break down, however we are sympathetic to clients budget and do understand that a boiler repair in Ingatestone maybe more cost effective for you, once we have assessed your boiler we can advise you on the best solution and give you a quote for your boiler repair or the quote to install a new heating system then you can decide what is right for your budget and circumstances at that time. Do feel free to ask us about upgrades and the best solutions that are out there today.
If you think your boiler needs repairing in Ingatestone

---
Feel free to call us today on 07715 693444 we may be able to help you quickly over the phone easing the stress we know you are feeling at this very moment.