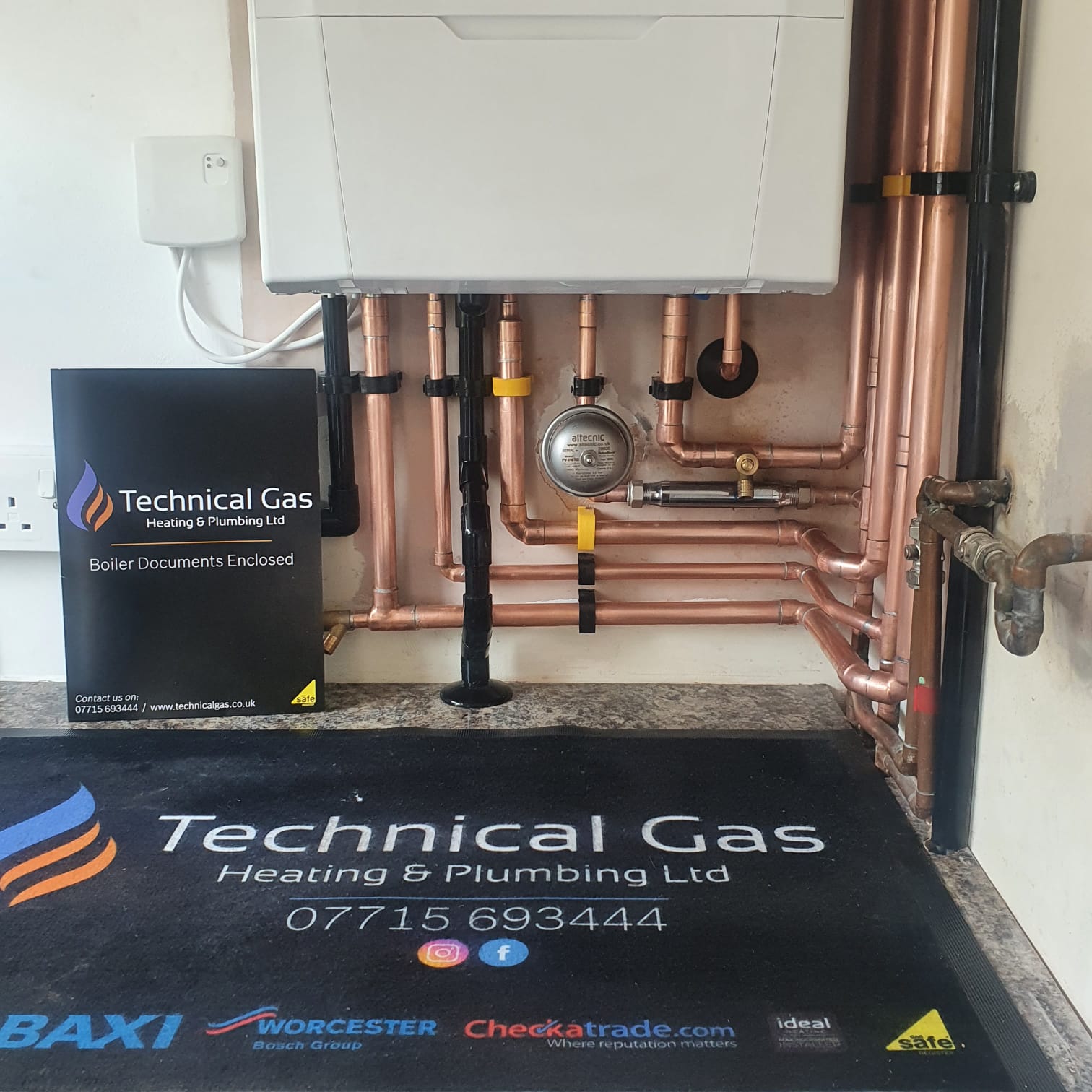 I am assuming that you've landed on our website because you've switched your boiler on or tried to switch it on and suddenly you've possibly heard a very strange noise you've never experienced before or your boiler has not ignited and you have no heating or hot water ?
therefore it could be possible that you need a boiler repair in Billericay.Here at Technical Gas Ltd we have been helping our clients service and repair their boilers in Essex for years. It could well be that you need a boiler repair of some sort or it could just be that possibly something has changed in the ignition system of your boiler that we can help you reset over the phone.
What Happens If Your Boiler Breaks Down
Many of our clients initially do feel a sense of dread when they switch on the boiler and nothing happens, straightaway you think.. Oh no has the boiler brokendown ? Do we need a new boiler that's going to cost us thousands of pounds ! Here at Technical Gas Ltd we will always try and repair your boiler and give you good advice on how to maintain it rather than going through the costly experience of replacing your complete boiler unit, saving you our customers money. Do have a look at our boiler page.
Never Try And Repair Your Boiler Yourself
Boilers are simple and yet complex pieces of equipment that amateurs or DIY enthusiasts should not touch or try to repair themselves, so for safety reasons we urge you to call us as quickly as possible so we can help you with your boiler repair in Billericay. It could simply be that your boiler system needs resetting so that the ignition process can commence and get your boiler running again. But you should always call a Gas Safe Qualified expert whose number can be checked on the Gas Safe website, We will be happy to provide our Gas Safe number to you upon request.
Are Spare Boiler Parts readily available?
Many modern boilers are constructed in a way that it is always possible to repair certain components, plus replacement parts of boilers are readily available. Here at Technical Gas Ltd , we carry a number of parts and spares for your boiler repair on our van so it may be the case that once you've called us and tell us your make and model of boiler we will be able to tell you hopefully that we have that spare part and will be able to repair your boiler very soon, making sure your family are all warm and cozy in the great British winter months.
So you know you have a problem and you think you need a boiler repair in Billericay? Feel free to contact us via our contact page here or call us Today on 07715 693444> You can detail to us what you have heard or seen your boiler do and we may be able diagnose the problem on the phone for you with our experience. We can then detail the next steps to you as to whether we need to come out and look at the boiler ourselves to diagnose the problem. What we can guarantee is that you will as a customer be treated fairly and quickly and we will be clear about our prices with no hidden extras.