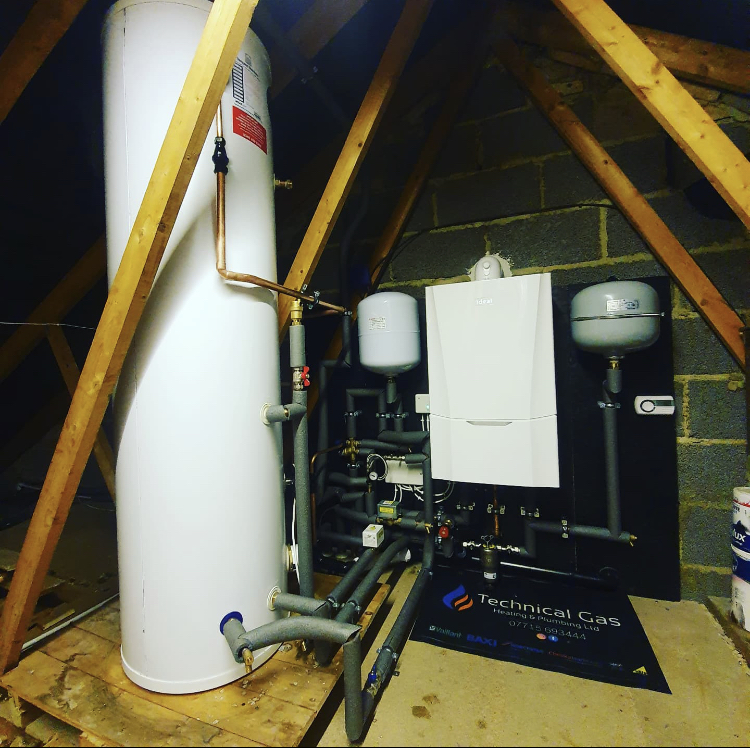 Hello and welcome to Technical Gas Ltd

---



We are gas engineers based in Brentwood and Essex. We are here to help you with all your boiler problems ! Now I'm assuming that you've landed on this page because something isn't right with your boiler ? maybe you've just switched it on and it's not working or you've heard some kind of strange noise or possibly you're getting flashing lights or temperature dips on the gauges on the front of the boiler or possibly you do not have any hot water for your morning shower and that's where Technical Gas Heating and Plumbing Ltd come in. We're here to help you to fix and repair your boiler in Brentwood.. So if you are looking for a boiler repair in Brentwood you've come to the right place, this is where we are based although we do cover the whole of Essex.
We Can Help With Your Boiler Repair in Brentwood Now !!
Here at Technical Gas Ltd we have been helping our clients service and repair their boilers in Brentwood, Essex for a number of years. It could well be that you need a boiler repair of some sort or it could just be that possibly something has changed in the ignition system of your boiler that we can help you reset over the phone. Either way do contact us via our website here or feel free to give us a call on 07715 693444 today !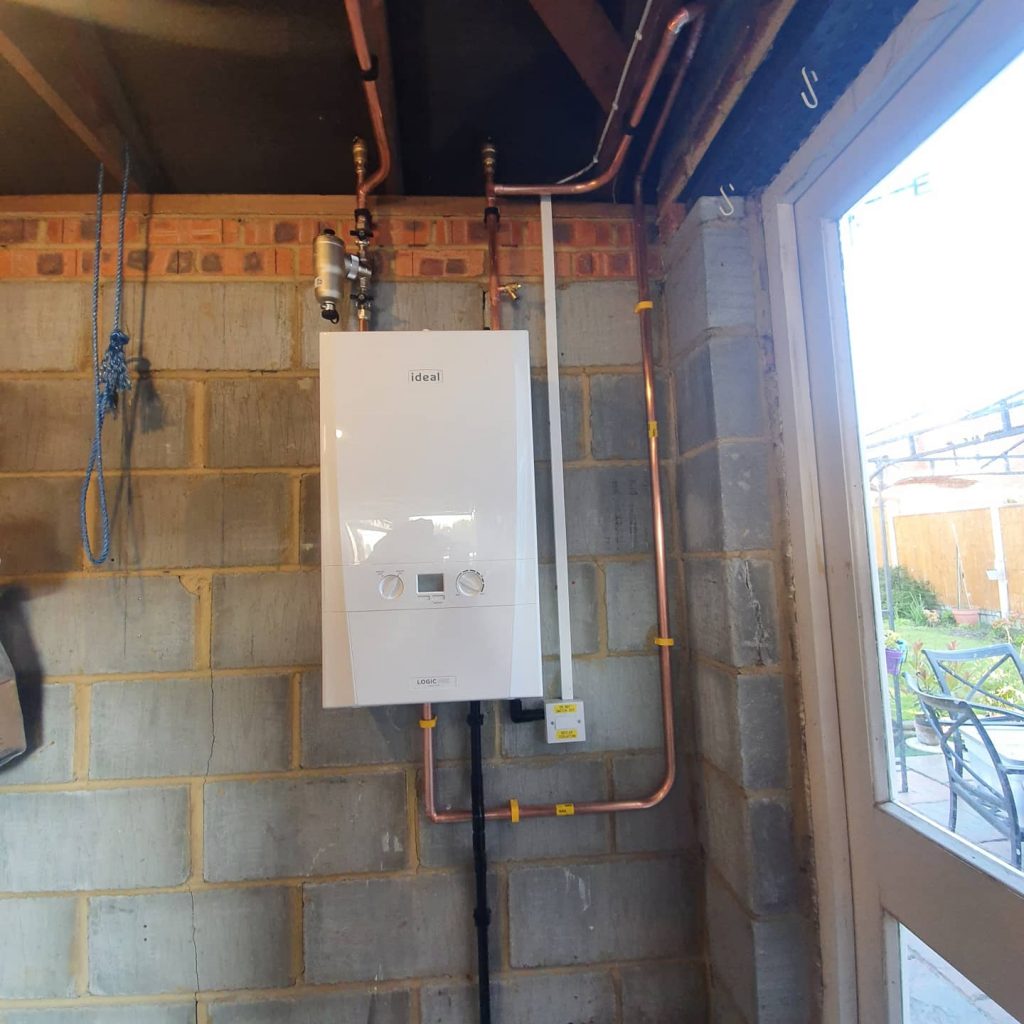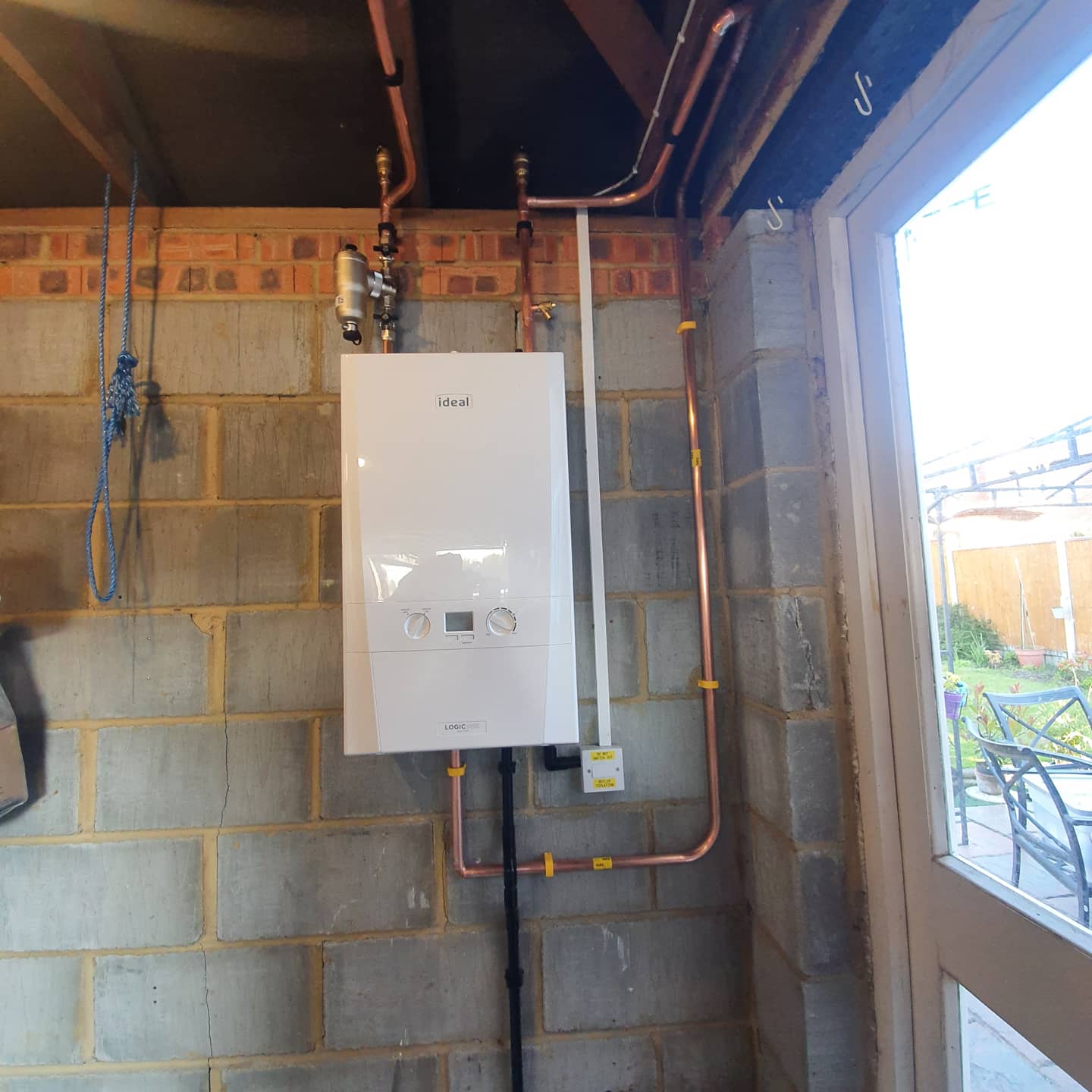 Can You Repair My Boiler !
There is nothing worse than switching on your boiler and nothing happens ! especially in the cold winter months in the UK, but we understand that and we will help you as much as we can there's nothing like that sense of dread when you switch on the boiler, nothing happens or you've got no hot water first thing in the morning and your first thought is ..the boiler has broken down! Then the fear and dread comes into your head .. do I need a new boiler ! As you know that that is going to be relatively expensive however here at Technical Gas LTD we do try and repair all boilers with like for like parts first.. therefore keeping the cost down for a customers, so it may be something small within your boiler that just needs replacing .. so please do not worry ! We are here to help you with your boiler repair in Brentwood and the best thing you can do is give us a call straightaway or contact us through our website so we can ascertain what the problem is. Now if we can we will try and help you possibly reset the boiler over the phone and that may be all the boiler repair is, if that's the case that's great we're more than happy to help you, so do you get in touch as soon as possible if you feel there is a problem with your boiler.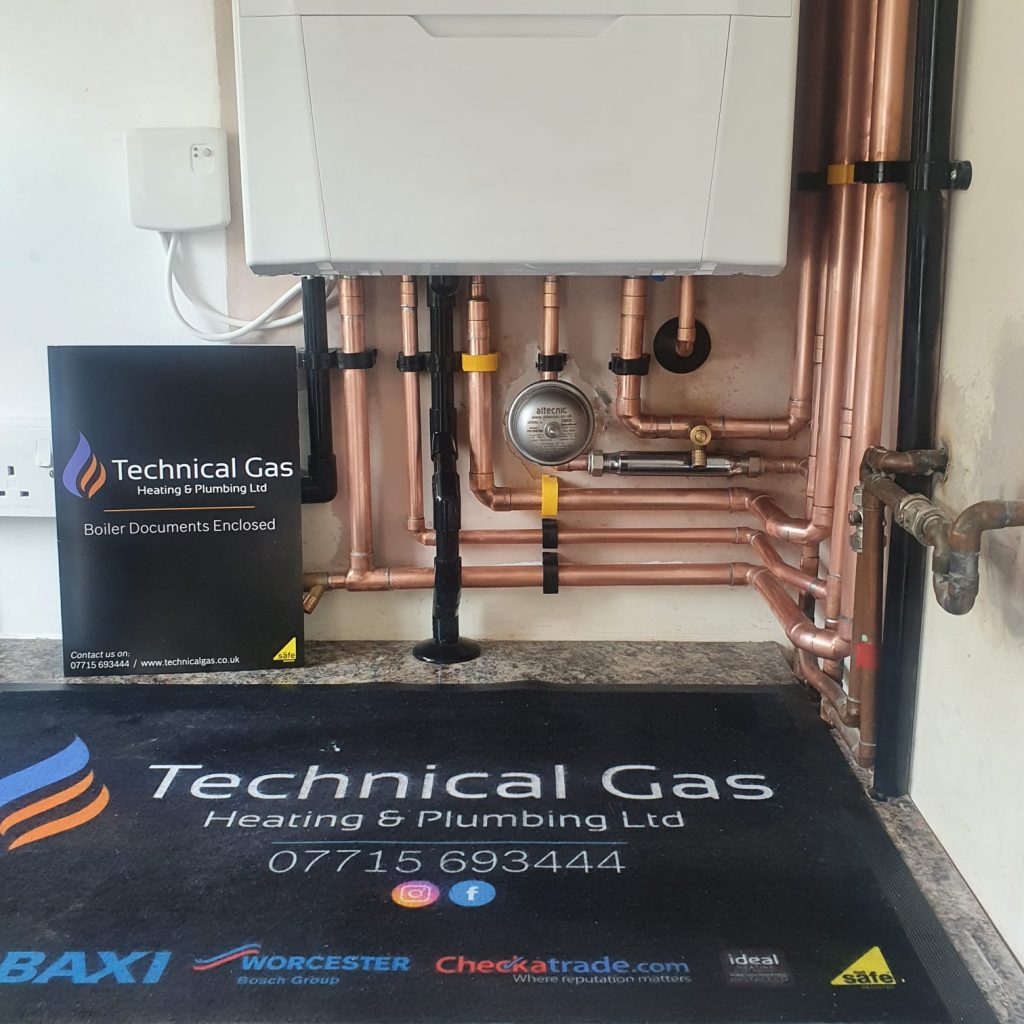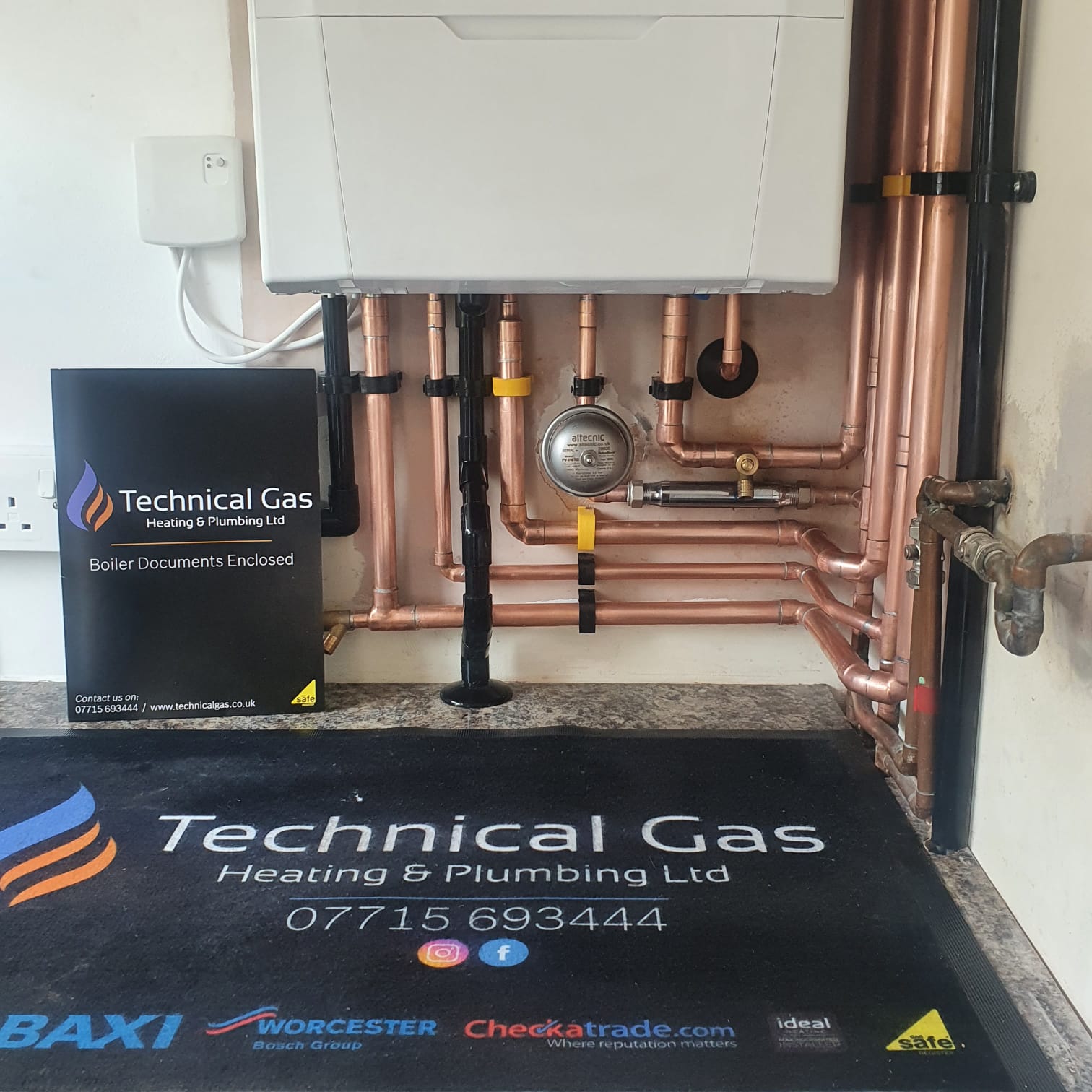 Your Boiler May Still Be Under Warranty
It could well be that your boiler is still under warranty and we can check this for you because obviously a lot of boilers now come with a 5 to 10 year warranty so if you know your boiler has been fitted recently we can check that for you which will give you even more peace of mind and stop the worry. Do have a look at our gallery page here to see the makes of boilers we repair in Brentwood. Contact Us Today so we can help get your boiler repaired and back up and running again keeping you warm in your home.